As technology gets more and more complicated, all manner of issues begin to spring up on an individual basis. In times such as these, one would typically turn to an official support line to ensure the problem gets resolved. Unfortunately, Sony will soon be shutting down its 1-to-1 PlayStation support on Twitter – replacing it with self-help guides.
If you ever were to find yourself encountering an issue on your PlayStation system, one of the best ways to seek a quick resolution was to contact PlayStation support through Twitter, where you could receive 1-on-1 communication, allowing you to seek as immediate a response as possible. Unfortunately, this service will soon be defunct, with the official 'AskPlayStation' account stating:
"Starting August 1st, 1-to-1 PlayStation Support via Twitter will no longer be available. To connect w/ PlayStation Support, visit [HERE]. For support articles & self-help resources, visit [HERE]. For support videos, visit [HERE]."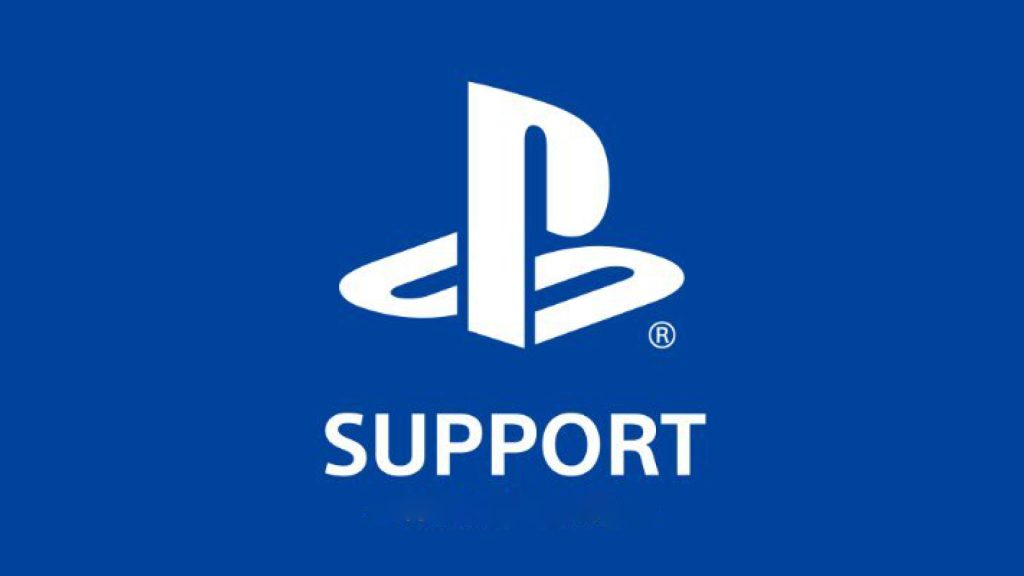 While it is understandable why this service is being shuttered (as 1-to-1 support is often infeasible especially for a brand as big as PlayStation), it is disappointing nonetheless to see it being discontinued. Self-help guides are useful, but only in instances where the problem is generic in nature.
Being able to go to Twitter to ask for support with an odd or bespoke problem was a great comfort for PlayStation players. Of course, you will still be able to email the company for help with specific needs, but the ease of access which 'AskPlayStation' offered was invaluable, and as such it is a shame to see it going away.
KitGuru says: Did you ever contact PlayStation Support on Twitter? What was the reason behind it? Are you disappointed to see the service going away? Let us know your thoughts down below.