We seem to have entered a new age for adaptations of video game franchises. From Uncharted to The Last of Us to Sonic and even indies such as Little Nightmares, all manner of IP are being translated into film and TV form. One of the most high profile shows is the Fallout adaptation by Amazon – filming for which has now officially started.
Walton Goggins, one of the leads in the upcoming Fallout TV show took to Instagram to reveal that filming had officially begun, saying "Day 1… FALLOUT… for Amazon. Deep breath…. Exhale… Let's see where this road goes want too (sic). #fallout #theghoul"
Though it has yet to be confirmed, the post seems to suggest that Goggins will be playing a Ghoul, and considering the fact that they are already confirmed to be one of the leads for the show, it will be interesting to see the direction that the Fallout show takes. Ghouls have always featured prominently in the Fallout franchise, however never as a main lead, instead focusing on the human Vault dwellers.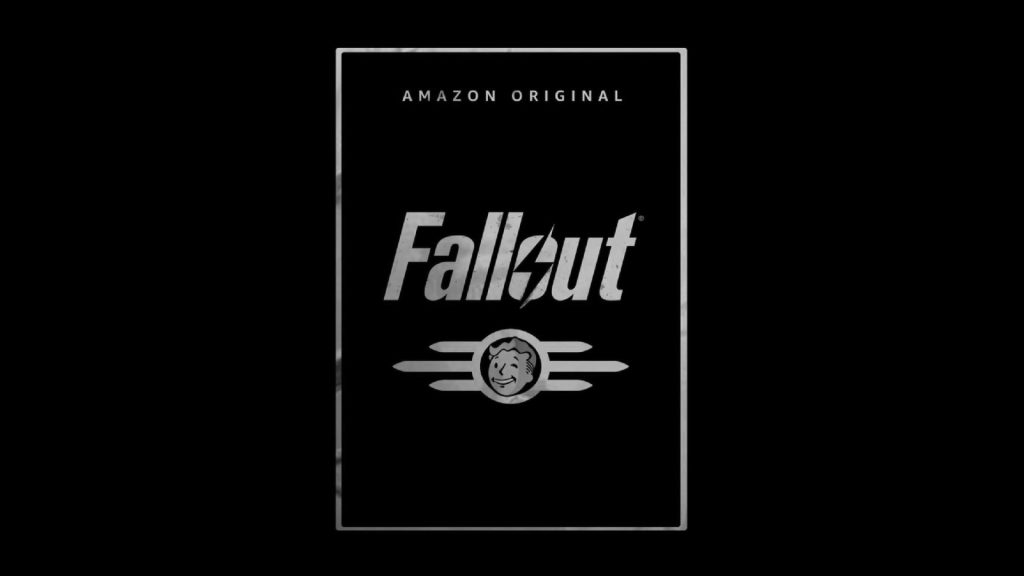 The Fallout TV show was announced all the way back in mid-2020, with Todd Howard at the time saying "Over the last decade, we looked at many ways to bring Fallout to the screen but it was clear from the moment I first spoke with Jonah and Lisa (the show's executive producers) a few years ago, that they and the team at [Kilter films] were the ones to do it right. We're enormous fans of their work and couldn't be more excited to work with them and Amazon Studios."
With filming having only just officially started, it is safe to assume that the TV show is still a ways away from release. That being said, we may finally start to see some teasers and set pictures released – as has been the case with The Last of Us TV show.
The Fallout universe is rich with lore, history and depth, and so hopefully the TV show is able to correctly translate its thematic elements into a different medium.
KitGuru says: Are you excited for the Fallout TV show? What adaptation are you looking forward to the most? Did you watch the recent Resident Evil show? Let us know down below.