As the video games industry gets more and more mature, concerns have begun to be raised regarding the preservation of video games. Just as how the games are important, so too is the hardware that these titles run on. It was therefore concerning when it was discovered that upon the death of the PS4's CMOS battery, games would no longer work. This has thankfully been fixed in the latest update.
As noted by YouTuber Destruction Games, the latest firmware 9.0 for the PlayStation 4 appears to have fixed the CMOS issue – also known as CBOMB. Taking to Twitter, they claimed to have "Tested it on my PS4 with a dead battery and games are no longer crashing on startup and I can even earn trophies, although the trophy earn dates will be blank."
Game preservationists 'Does it Play' later chimed in with positive news themselves, saying "Looks like the CBOMB issue might have finally been fixed (For physical PS4 games at least)! We will be testing this further but this looks like great news."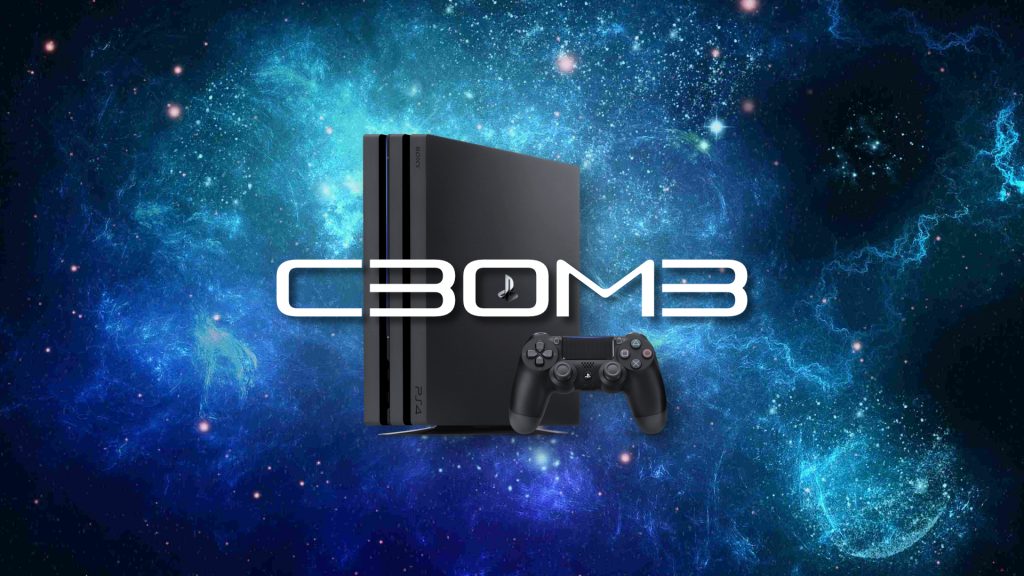 Upon further testing, it appears as though digital games also work, which is great news as we move closer towards an all-digital future. The reason for all of these issues in the first place is the fact that Sony uses the PS4's internal clock in order to prevent players from cheating game trophies. If the internal clock dies however, games previously would no longer be playable, especially after the inevitable closure of the PS4 servers.
While this wasn't an issue currently (as servers are still online) it would have been a major problem for game preservation in the long run, and so would definitely have needed fixing. It seems that with update 9.0 this fix is now in place, meaning that even when the CMOS battery inevitably dies and servers are shut down, you will still be able to play PS4 games. Hopefully future consoles are built with this already in mind.
Discuss on our Facebook page HERE.
KitGuru says: What did you think of the whole CMOS issue? Is game preservation an issue? How should games be preserved in the long run? Let us know down below.