Quantic Dream has made a name for itself over the years for developing story-focused and emotionally resonating titles with relatively little gameplay. However, it seems the studio may be taking a different route with their next project, as a number of job listings seems to suggest that the team's next game will offer competitive multiplayer elements.
Quantic Dream recently opened up a number of job listings. One of these, listed as 'Senior Game Designer – Competitive' asks that candidates "have solid experience as a Game Designer on a competitive or strategy game where you were in charge of balancing the game; Familiarity with the problems of balancing a competitive game or strategy game" and "Good knowledge of competitive games which you play regularly."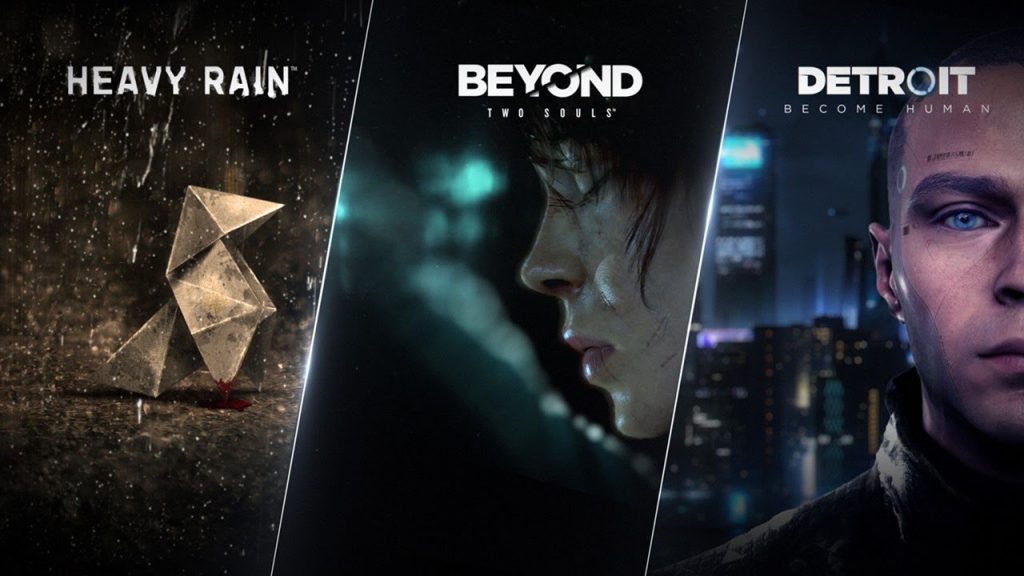 This description seems far removed from anything that the team has worked on in recent years. That is not all however, as this game may also feature in-game microtransactions, with another job listing – this time for Game Economy Designer – saying "you will be responsible for all aspects of the game's economic model. You will design the virtual products offered by the game, and establish metrics that allow you to measure consumer response to these virtual products during user tests and after release. Using those metrics, you will offer data-driven recommendations to team management in order to tune purchase drivers and pricing in order to ensure the game's financial performance.​"
Quantic Dream is no longer tied to Sony following the release of their last game 'Detroit: Become Human'. It will be interesting to see what this newly found freedom to develop multiplatform games will mean for this upcoming product – and if the studio has moved away from narrative-focused choice-based games.
KitGuru says: What do you think of these job listings? What do you want to see from Quantic Dream next? What's your favourite game by the studio? Let us know down below.