It seems that Ubisoft likes to delay its games in batches. Alongside the announcement that Rainbow Six Extraction has been delayed from September 2021 all the way back to January 2022, the publisher announced that its multiplayer sports title 'Riders Republic' has been delayed from its September launch.
Making the announcement on its website, the Riders Republic Development Team said "We can't wait for you all to hit the Republic in our upcoming beta! This will be the first time you get to go hands-on in this massive multiplayer playground and we are looking forward to hearing what you think."
While the beta is still going ahead, the team revealed that "To ensure we can deliver the best game for all players, we've made the tough decision to delay our release date from September 2 to October 28. This will give us more time to fine tune the experience and give you another chance to jump in before launch and provide feedback. We'll have more to share soon, so stay tuned!"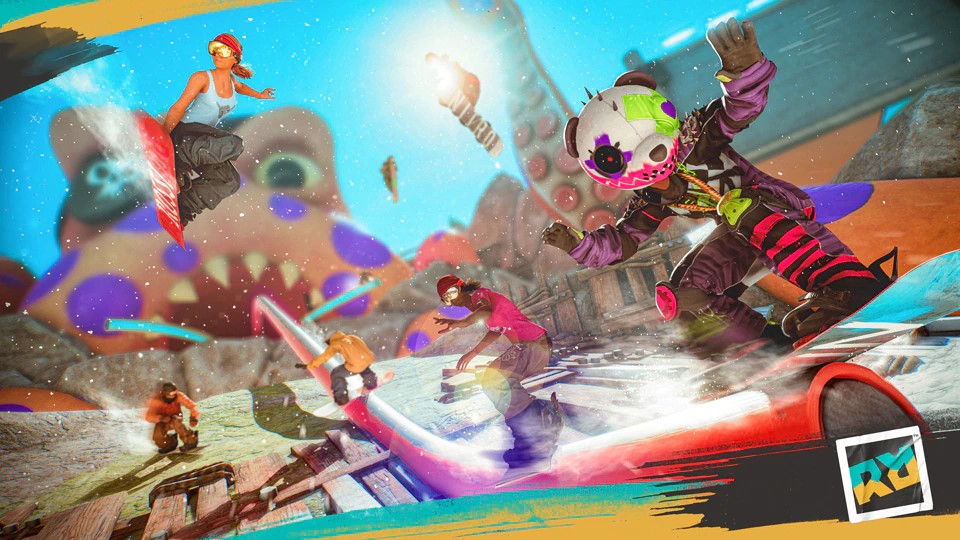 Unlike the delay from September to January for Rainbow Six Extraction, Raiders Republic's delay is much less significant, and suggests that the team is simply tweaking a few things here and there to ensure a smooth launch.
This isn't the first time that Riders Republic has been delayed. The game was originally intended to release in February of this year – however was delayed. This most recent delay is much smaller in nature, and so seems to suggest that – hopefully – come the 28th of October, fans will have Riders Republic in their hands.
KitGuru says: What do you think of Riders Republic? Are you disappointed by the delay? Will you pick the game up in October? Let us know down below.