As video games have gotten more and more complicated, Rockstar Games has continued to push the boundaries of what an open world game can look and feel like. What this has meant however, is that their games are taking longer and longer to make –  so long now, that we may only see one game from the studio this generation.
This information comes from known leaker AccountNGT who – when asked "How many games should we expect from Rockstar this gen? –  responded by claiming "If we are talking about new games, then I think only GTA 6 will be released."
While this may seem like a ridiculous statement upon initial contemplation, accountNGT isn't the only leaker to suggest such a thing.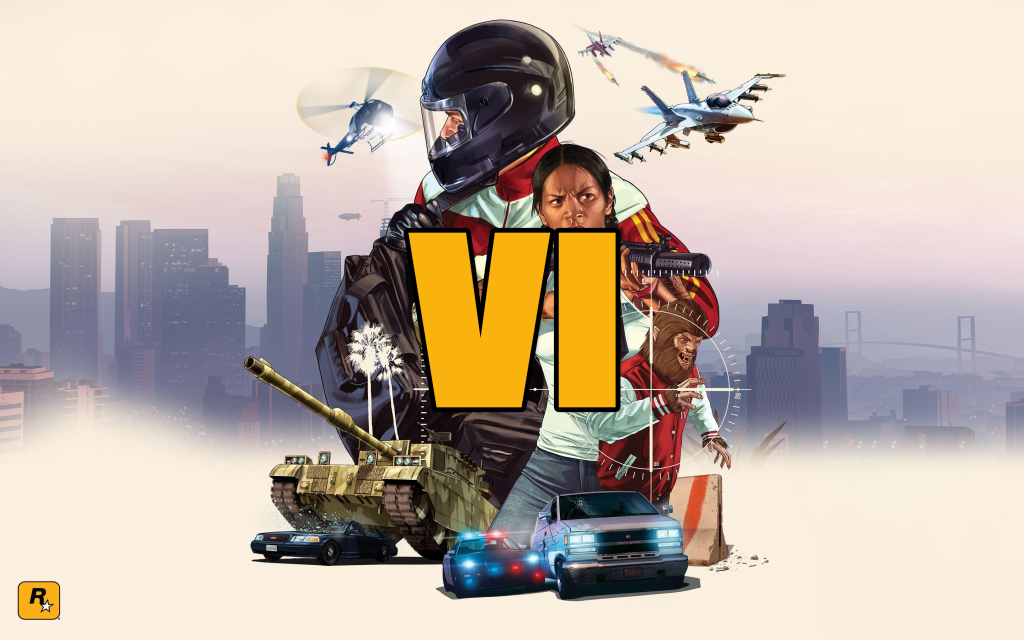 Other pieces of evidence come from leakers such as Tom Anderson who claimed that GTA VI may not release until as far out as 2025 –  quite late into the current PS5 and series X generation.
Other accounts have also claimed that development has been going through some struggles, with the project restarting multiple times. Of course, all of this may turn out to not be the case, however, it is a possibility that fans should get used to as being the norm – especially as the PS4 generation saw a similar fate. Hopefully we do not have to wait 4 more years for GTA VI. The full Q&A hosted by AccountNGT can be found HERE.
Discuss on our Facebook page HERE.
KitGuru says:  What do you think of this report? Do you believe it? Will GTA 6 be worth the wait? Let us know down below.