Rockstar's PS3 exclusive 'Agent' has long existed in limbo, with nothing seen of the game since its reveal in 2009. Though it was clear that Rockstar was no longer interested in completing the game, the publisher continued to renew the trademark while also advertising the game on their website. Now, more than a decade later, Agent has finally been removed from their website – spelling the death of what could have been a brand new franchise.
As discovered by Twitter user CyberBlacks, Rockstar recently updated their website and in doing so, removed the mythical game 'Agent' from their games section. What's more is that if you try to access the game's page from the previously existing link, it will now simply redirect you to the Rockstar Games home page.
While there was little doubt that the Agent game had been long cancelled, following its tease in 2007 and official announcement in 2009, Rockstar Games had continued to insist that the game existed – with the IP seeing its trademark renewed as recently as late 2016.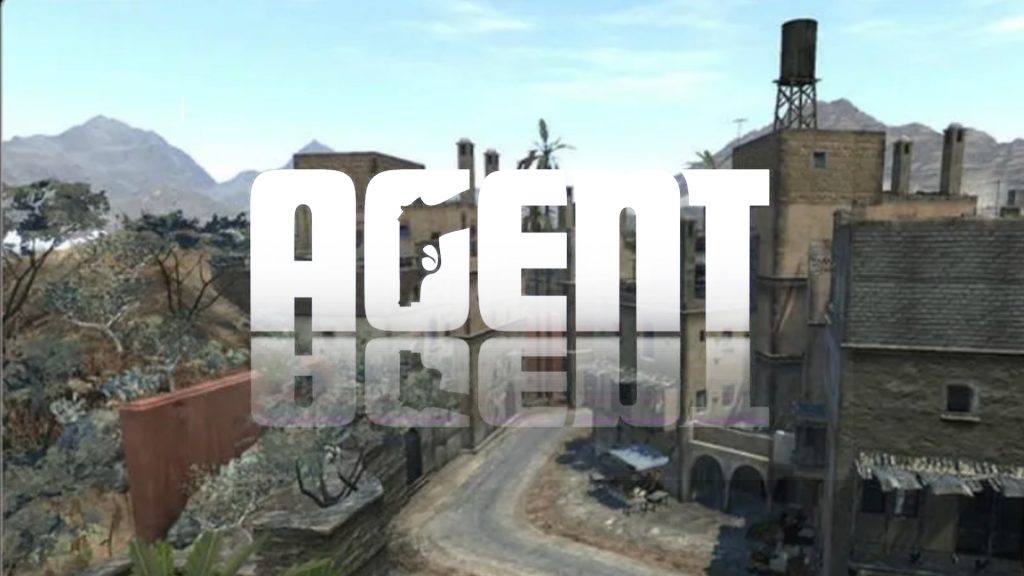 Agent was positioned as a stealth action game made exclusively for the PS3. set during the 1970s Cold War, the game would have "[taken] players into the world of counter-intelligence, espionage and political assassinations."
It is still unknown why the game never came to be, though one ex-developer claimed that members of the team were taken off of Agent put onto the GTA V team. Since then of course, GTA V went on to become the second best selling game of all time, and is set to get a third re-release for next gen systems in 2022. While it may not be true that Agent was cancelled because of GTA V's success, there's no denying that the overwhelming and continued success is affecting the operations of Rockstar Games to this day.
We may never know what truly happened to Agent, but the removal of the game's existence from the website seems to be the final nail in the coffin.
Discuss on our Facebook page HERE.
KitGuru says: what did you think of Agent? Were you excited for it? When do you think Rockstar will release their next new game? Let us know down below.