As part of Sonic the Hedgehog's 30th anniversary celebrations, publisher SEGA announced Sonic Origins – a collection of classic 2D Sonic titles remastered for modern systems. Said to be coming in 2022, new developmental milestones suggest an imminent release.
As discovered by ResetEra user Neoxon, the Korean Ratings Board recently rated Sonic Origins, indicating that the game is in a mostly complete and playable state. Further fuel was added to this fire when the cover art for Sonic Origins leaked on the PlayStation Network servers.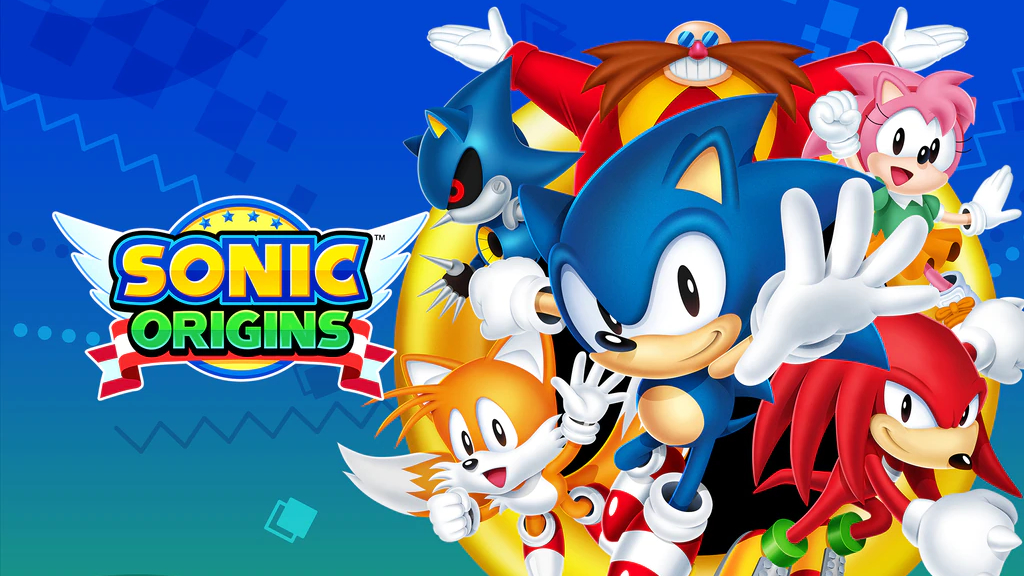 The cover art itself is vibrant, attractive and closely follows the art style of the classic games for a nice hit of nostalgia. Few details have been shared regarding the specificities of Sonic Origins, but we do know that the collection will include Sonic 1 and 2, Sonic CD as well as Sonic 3 & Knuckles.
In terms of enhancements it's been confirmed that all games will offer widescreen suppor; other than that however, little is known. Previous SEGA collections have come with an impressive amount of additional content and features, from save states to filters to even fully explorable 3D hubs. Hopefully Sonic Origins proves to be the definitive way to play these classic titles.
Discuss on our Facebook page HERE.
KitGuru says: Are you excited for Sonic Origins? What do you want to see from the collection? What is your favourite classic Sonic game? Let us know down below.