Recently we reported that Rocket League was finally getting a 120hz mode on PS5 despite previously claiming it wasn't possible due to the nature of backwards compatibility on Sony's machine. It seems this wasn't all that changed, as many aspects of the console's backwards compatibility have seemingly been improved.
As reported by Digital Foundry, Sony has updated its Software Development Kit to allow for many more conveniences when it comes to backwards compatibility. As mentioned, while previously PS4 games were able to be patched to run at 60fps on PS5, a native next-gen app was required in order to go beyond to 120fps. This has since been changed.
Furthermore, in the past, in order to transfer a PS4 game's save data to PS5, the developers would first have to patch the PS4 version, players would then need to download the PS4 version, upload the save data to the cloud, then download the PS5 version and download the data from the cloud – a lengthy and unnecessarily complicated process.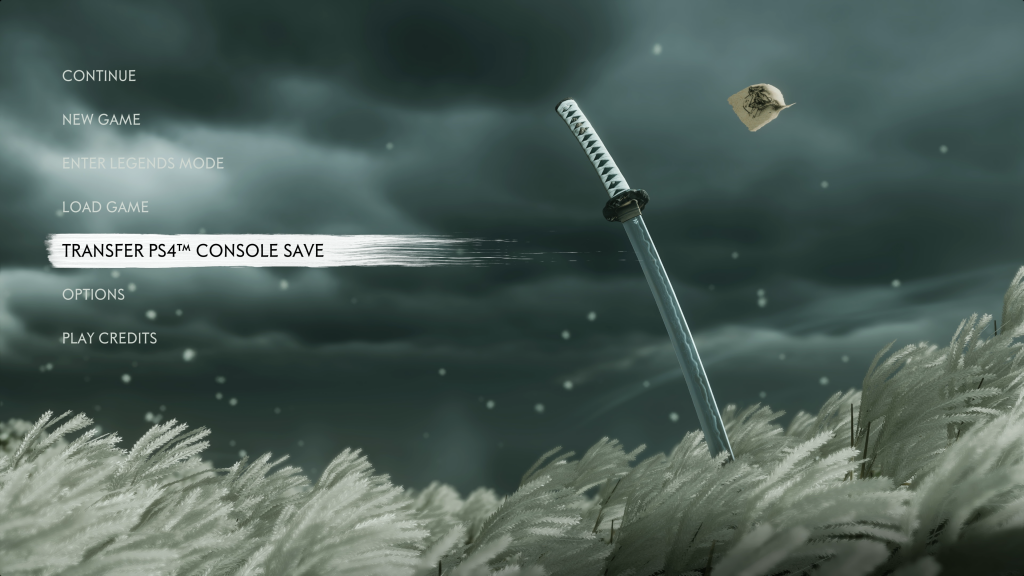 This method, which was used for games such as Spider-Man: Remastered, was more of a workaround than a robust system put in place by Sony themselves. It seems that thanks to the SDK update, save data transferring is much simpler, with players being able to play their PS4's save data much quicker and easier than before.
While Sony's backwards compatibility solution for the PS5 launched in a relatively unrefined state, especially when compared to the Xbox and its Smart Delivery, the PlayStation 5's BC appears to be getting better by the day. Hopefully it will prove to be just as good as Xbox's eventually.
KitGuru says: Do you care about backwards compatibility? What else is the PS5 missing? Do you think the PS5's BC will ever be as good as Xbox's? Let us know down below.