Subnautica became a hit when the indie survival game was released in Early Access back in 2014. Its unique setting for the genre helped it to stand apart and even spawned a sequel. Launched just last year, it seems the team at Unknown Worlds Entertainment are already hard at work on the 3rd game in what is now seemingly a Subnautica franchise.
As reproted by Techraptor, Unknown Worlds Entertainment posted a number of job positions they are hoping to fill at their California-based studio. Alongside jobs such as Graphics Engineer and Senior Technical Artists, the studio is also looking for a Senior Narrative Designer, with the listing saying: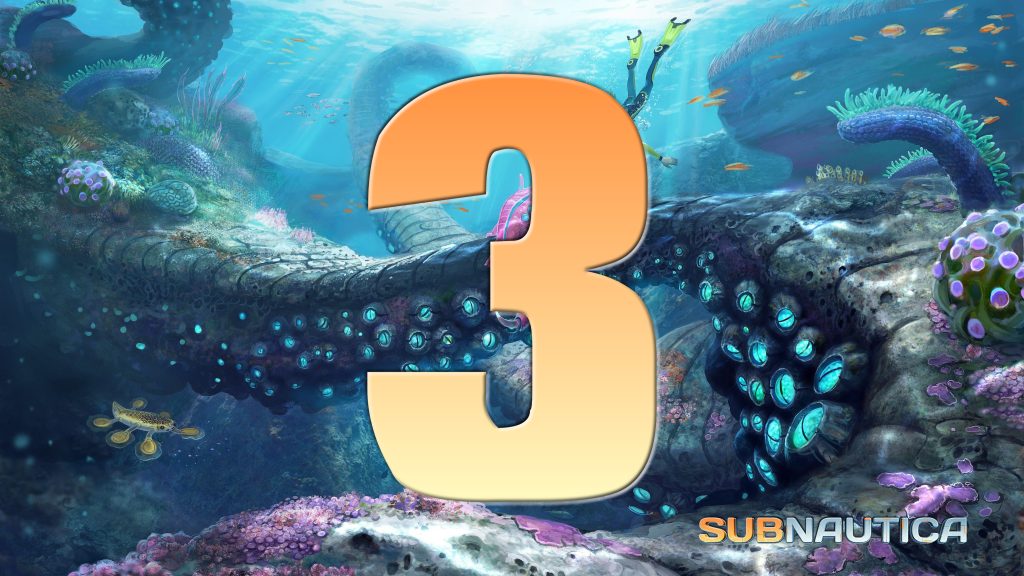 "Unknown Worlds is seeking a Senior Narrative Designer to join the team working on the next game in the Subnautica universe. This person will collaborate closely with the team to tell compelling, dramatic stories in the context of the game experience, while also defining the history and lore of a new science fiction world and its alien inhabitants. This person has a unique opportunity to join the team early in development and help establish the narrative direction for a beloved franchise."
This confirms that more Subnautcia games are on their way, and with the specific and purposeful use of the term 'universe' it seems Unknown Worlds entertainment has rather big plans for the franchise's future. The first game was rather light on story, but the sequel certainly upped the ante in that regard. It will be interesting to see where the team is wanting to take Subnautica in the 3rd game and beyond.
KitGuru says: Have you played Subnautica? What about its sequel? How do you think they could improve the formula in the third game? Let us know down below.