The video games industry is a rather secretive place, with many developers, publishers and more keeping all of their projects close to their chest. While this does mean that unannounced games get cancelled all the time at various stages of development, not many of them would have had as much money pumped into them as the latest cancellation by Take-Two – which invested $50 million into a game before cancelling it.
As part of Take-Two Interactive's Q2 FY2022 financial report, the video game holding company posted a $53 Million USD write-off, claiming it to be "related to the Company's decision not to proceed with further development of an unannounced title in its pipeline."
It is likely that we will never find out what this game is (though according to Kotaku it was coming from Mafia 3's studio 'Hangar 13′), however considering it had already had more than $50 million invested into it, it was likely to have been a rather large-scale project. For context, The Witcher 3: Wild Hunt cost just north of $80 Million USD to make – and this includes the marketing costs (though of course it is worth pointing out that it was reported that CDPR allegedly underpaid their staff).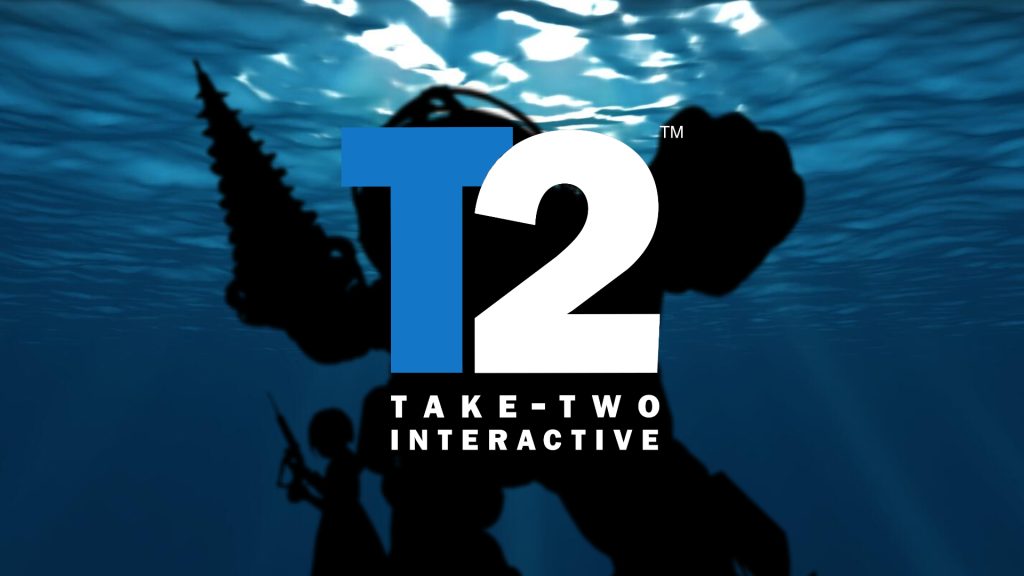 Interestingly, this isn't the biggest game to get cancelled after so much money had already been invested into it. Microsoft's ill-fated Halo MMO and Fable Legends both sank much more into development costs ($108M and $81M respectively) before ultimately being cancelled. Of course, both of these titles were to be published by Microsoft – a company worth $2.44 Trillion USD – and so in comparison, this most recent cancellation is likely viewed as a much bigger deal by Take-Two.
Take-Two Interactive owns dozens of popular IPs, from BioShock to Borderlands to GTA; Max Payne; Mafia and more, meaning that while it could be possible to make a guess as to which franchise this cancelled game hailed from, it is mostly a fruitless endeavour. Evenso, hopefully the game wasn't BioShock 4.
KitGuru says: What game do you think it was? Which game do you hope it WASN'T? Are video games becoming too expensive to develop? Let us know down below.