Qualcomm is an SOC manufacturer known best for their work on mobile and portable devices. One of the company's customers is Meta (formerly Facebook) who uses Qualcomm chips to power their Quest 2 VR headset. According to Qualcomm, the Quest 2 is estimated to have sold over 10 million units.
During a recent investor day livestream, Qualcomm's CEO Christiano Amon commented on the company's partnerships, one of which saw the company work with Meta to provide the SOC for the highly popular Quest 2 virtual reality headset.
According to Amon – and as discovered by Twitter user 'Anshel Sag' the "Oculus Quest 2 was [at] 10 million units". The virtual reality market is still in its relative infancy, and so it is encouraging to see so many units sold in such a short amount of time (the Quest 2 only launched in October 2020).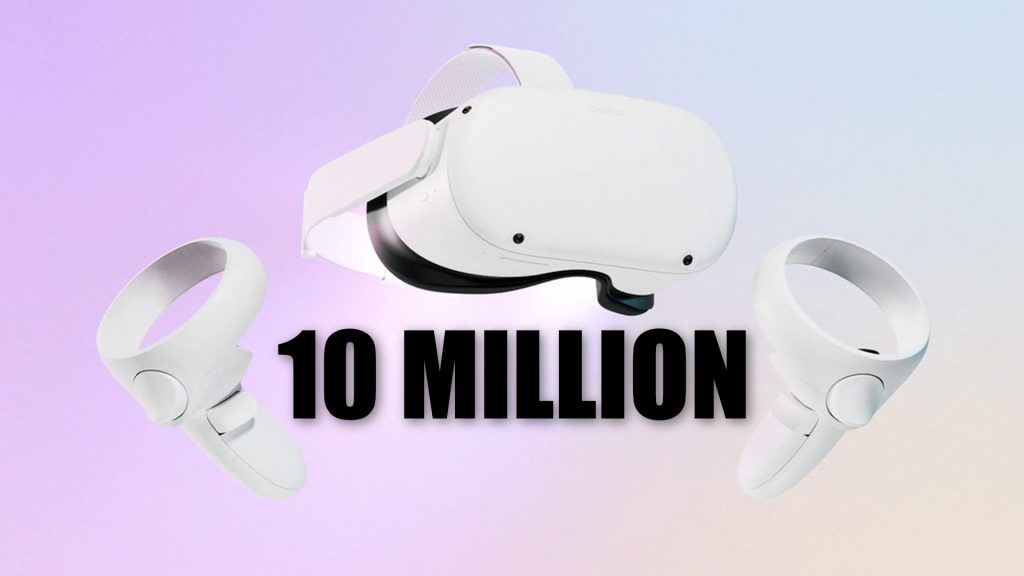 A Qualcomm spokesperson later clarified these comments to UploadVR, saying "During Qualcomm's Investor Day event, CEO and President Cristiano Amon highlighted the momentum of the XR business and stated that Quest 2 has shipped an estimated 10 million units. This number is an average of third-party market size estimates from industry analysts, and wasn't meant as an official disclosure of sales numbers by Meta or Qualcomm."
While this does mean that the 10 million units figure cannot be taken as gospel until Meta themselves confirm it, Qualcomm of all companies would be privy to the most data (outside of Meta itself) regarding the number of units shipped. This means that even though we must wait for official figures in order to confirm this achievement, it is safe to assume that around 10 million units have been shipped.
While the Quest 2 has seen some controversy due mostly to the actions of parent company Meta, the hardware and software of the Quest 2 manages to pack a great punch – especially for the starting price of £299. It is therefore unsurprising – though still impressive – to see the headset performing so well.
Discuss on our Facebook page HERE.
KitGuru says: what do you think of this figure? Do you believe it? Do you own a VR headset? Let us know down below.