Following the smashing success of Super Smash Bros Ultimate, many publishers saw the opportunity for profits through crossover games. One entry in this new sub-genre was Nickelodeon All Star Brawl. Unfortunately, the game's many iconic characters were missing their voices – though this may change.
Back in September, we reported that the then-upcoming Nickelodeon All-Star Brawl would not feature voice acting – at least not at launch. This subtle hint at a future implementation has now been further solidified.
In a dev update published on the Nickelodeon All-Star Brawl subreddit, the studio confirmed a number of major improvements coming to the game in the near future, namely:
The latest free DLC character will be coming to the game pretty soon.

There are a bunch of characters and stages in the works right now.

Crossplay will be available on Q1 2022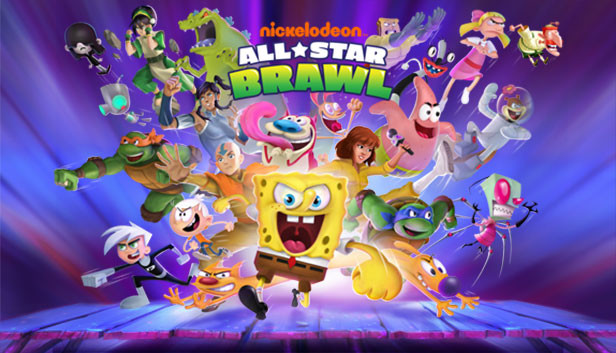 The update concluded with a hint that voice acting would be coming to the game at some point in the future, saying "We've been HEARING your requests, and we'll make sure you'll be HEARING from us soon :)" – all-but-confirming the fact.
While Nickelodeon All-Star Brawl launched in a less-than-perfect state, it represents the biggest attempt at making a Smash Bros clone since 2012's PlayStation All-Stars Battle Royale. All of these updates will only serve to make the game better and better. It will be interesting to see where Nickelodeon All-Star Brawl will be one year from now.
KitGuru says: What do you think of All-Star Brawl? What improvements need to be made? Do you think the game will have staying power? Let us know down below.