FCC chairman Tom Wheeler will reveal his new net neutrality rules to the four other FCC commissioners tomorrow, but he has let us know pretty clearly what direction he is heading in and it's looking like a big win for consumers. In an opinion article for Wired, he said that "[the] rules will ban paid prioritization, and the blocking and throttling of lawful content and services." and this will even be extended to mobile broadband.
This is not going to make Americas broadband network operators happy at all, they have already been trying to limit the damage that they FCC can do to their business with the help of Republicans in Congress. This effort is now pretty much at an end, but even if the FCC votes in favour of these new Title II regulations on the 26th of February (it is looking pretty certain that they will pass them) this will probably turn into a far larger legal fight, between cable companies and the US court system.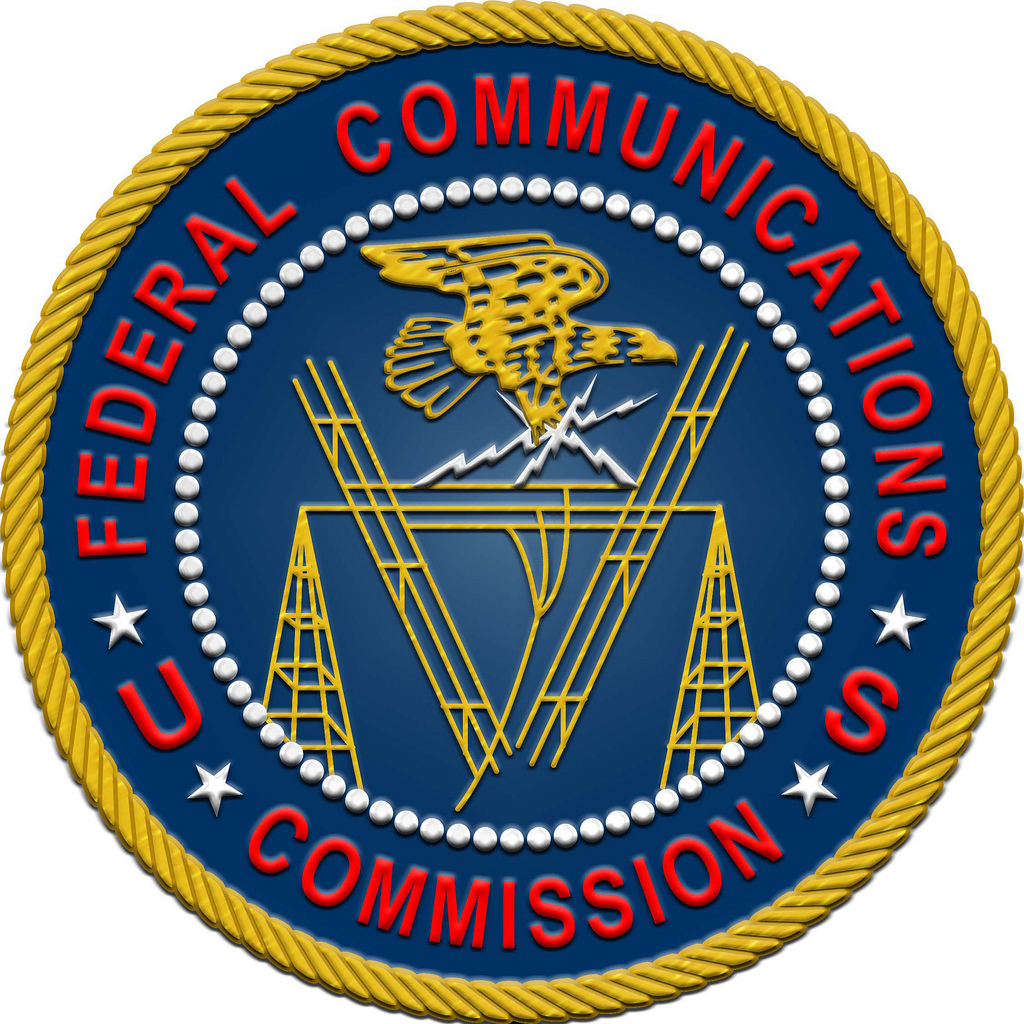 Assuming this does in fact pass and eventually makes it past any legal tests by cable companies, it will be a massive win for broadband consumers in the states, abolishing any of the fast and slow lane issues that companies such as Netflix have encountered first hand. At least in some ways though, the new changes to Title II will not all be bad for cable companies, as there will be no rate regulation, no tariffs and no last-mile unbundling.
Mr. Wheeler also let us know, that he has got the message from consumers loud and clear and it is a message that he believes in "The internet must be fast, fair and open. That is the message I've heard from consumers and innovators across this nation. That is the principle that has enabled the internet to become an unprecedented platform for innovation and human expression."
Discuss on our Facebook page, HERE.
KitGuru Says: While this will probably take quite long time to get through any legal challenges presented by the various ISPs, if it makes it through unscathed and as Wheeler has described it then this should be a good step for US internet users. How do you feel about this and what do you think it will mean for US internet users?
Source: Wired