In accordance with the plan, Microsoft Corp. and its partners will halt production of personal computers based on Windows 7 operating system for consumers this Friday, on the 31st of October. All consumers will have to buy PC s with Windows 8.1 OS after sales of the previous-generation operating system for general customers end.
Makers of personal computers will have no right to build and sell systems featuring Windows 7 Home Basic, Home Premium or Ultimate operating system starting the 1st of November, 2014. They will be able to continue selling PCs based on Windows 7 Professional to either businesses or consumers who are willing to pay extra for the professional features. In addition, retailers will continue to sell already assembled machines with previous-gen OS.
While the majority of personal computers for consumers are shipped with Windows 8.1 operating systems, many of those who are used to classic Windows still prefer Windows 7. As a result, Microsoft will hardly cease to sell Windows 7 Professional before Windows 10 hits the market in 2015 in order not to frustrate its loyal customers. Still, since, Windows 7 Pro costs more than Windows 7 or Windows 8.1 for consumers, many users will be unhappy.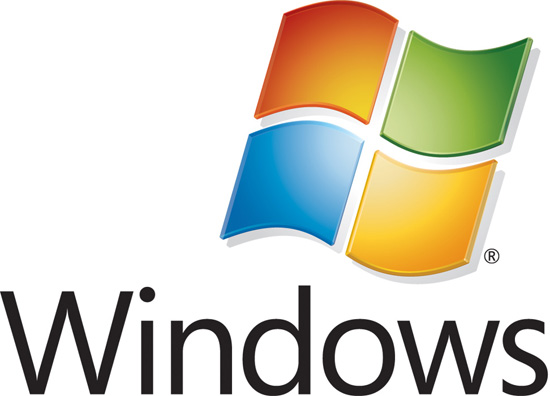 It should be kept in mind that on the 13th of January, 2015, Microsoft will move all versions of Windows 7 and Windows Server 2008 into extended support, which means no new features, no performance enhancements and no design changes will be coming to these operating systems. The company will provide extended support for the Windows 7 and the Windows Server 2008 operating systems till early 2020.
Discuss on our Facebook page, HERE.
KitGuru Says: If you were going to buy a consumer PC with an inexpensive version of Windows 7, you will probably have to hurry now because existing supplies may not last forever. Certain boutique PC makers have already ceased to sell systems with consumer versions of Windows 7.