By default, the Steam Deck will run SteamOS 3.0, Valve's own custom version of Linux. However, since the Steam Deck is an unlocked PC, there is nothing stopping someone from installing Windows on it instead. With Windows 11 currently on the way, Valve and AMD are working to ensure that the Steam Deck is compatible with Microsoft's new OS. 
Valve hardware designer, Greg Coomer, recently spoke with PCGamer, explaining that initially, Valve tested Windows 10 compatibility, but due to Windows 11's new TPM requirements, more testing needs to be done: "There's work looking at TPM just now. We've focused so much on Windows 10, so far, that we haven't really gotten that far into it. Our expectation is that we can meet that."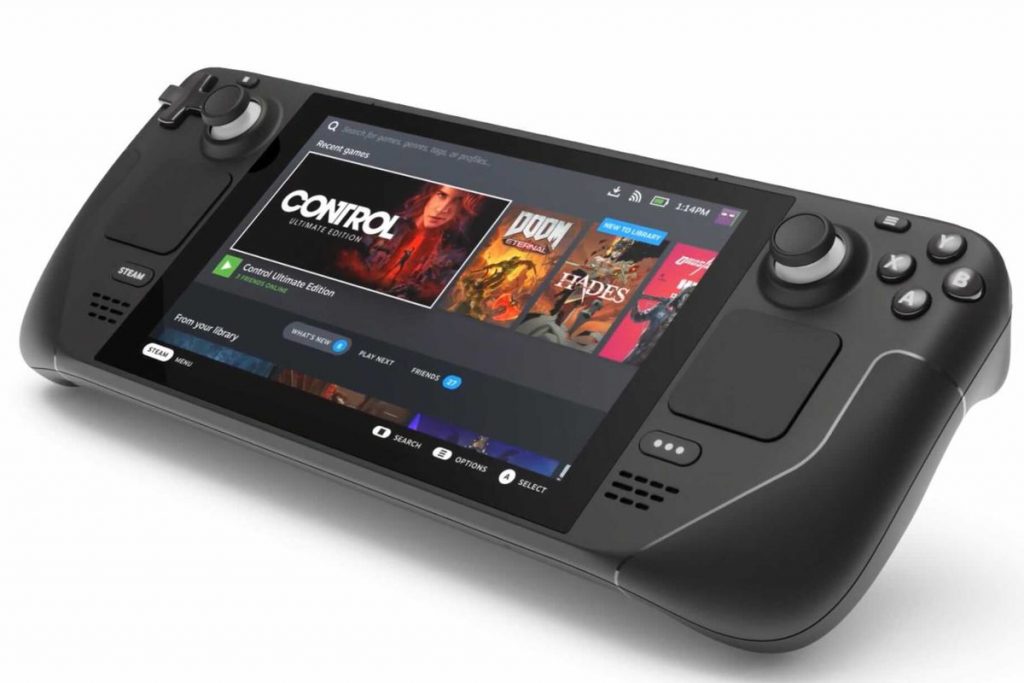 To make the Steam Deck Windows 11-ready, Valve will need the help of AMD to ensure TPM is supported at the BIOS level: "It's also a conversation that's going on with AMD, to make sure that, at the BIOS level, we can accommodate that. So there's nothing to indicate to us yet that there'll be any issues with Windows 11."
With those quotes in mind, there should be no issue installing Windows 11 on a Steam Deck by the time the system launches. Discuss on our Facebook page, HERE.
KitGuru says: Would you install Windows 10/11 on your Steam Deck, even if all Steam games were compatible with SteamOS 3.0?