As revealed a couple of weeks ago, Windows 11 will continue to be a free upgrade for those who own an older version of Windows, going all the way back to Windows 7. Unfortunately, the upgrade path for Windows 7 and Windows 8.1 users will be a bit more complicated, requiring a clean install.
If your system is running any of the previously mentioned Windows versions and you decide to upgrade to Windows 11, you can say goodbye to all of your apps and settings. That's according to Windows Latest, which has found a support document from Lenovo stating that users on Windows 7 and Windows 8/8.1 will be allowed to upgrade by clean installing or re-imaging (reinstall) the upcoming OS.
On the other hand, Windows 10 users will be allowed to upgrade Windows 11 through Windows Update, Media Creation Tool, and so on, without clean installing the new OS. You'll still new to meet the system requirements, which include support for TPM 2.0.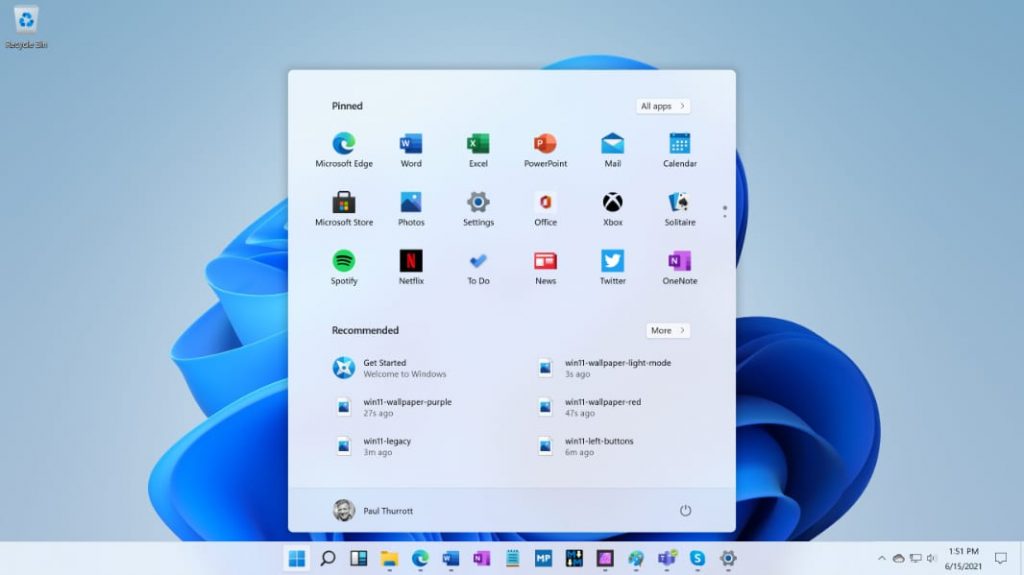 Windows Insiders already have access to the early preview builds of Windows 11, and as it seems, Windows 7, 8 and 8.1 can already be upgraded to Windows 11 for free. We expect this policy will remain unchanged until sometime after the official launch of the OS.
Windows 11 is set to release in late 2021, although the free upgrade for Windows 7, 8, 8.1 and 10 is not coming until early 2022.
KitGuru says: Do you still have a system using Windows 7, 8 or 8.1? Do you plan to upgrade it to Windows 11?