Microsoft's Build 2017 conference is under way, which means plenty of announcements coming out of Redmond. We already got some new details surrounding the first Windows 10 VR headsets and 'Creators Update 2', but now Microsoft has also revealed some of its next steps for the Windows Store. Not only will the Windows Store soon carry a UWP version of iTunes, but there will also be three flavours of Linux available directly through Microsoft.
Linux coming to the Windows Store certainly sounds odd but it does makes sense given Microsoft's recent efforts to support the open-source community. Not only is Microsoft a 'Platinum Member' of the Linux Foundation but early last year, the company also announced the Windows Subsystem for Linux, allowing developers to run Linux VMs natively within Windows 10.
The three versions of Linux coming to Windows 10 are: Ubuntu, Suse and Fedora.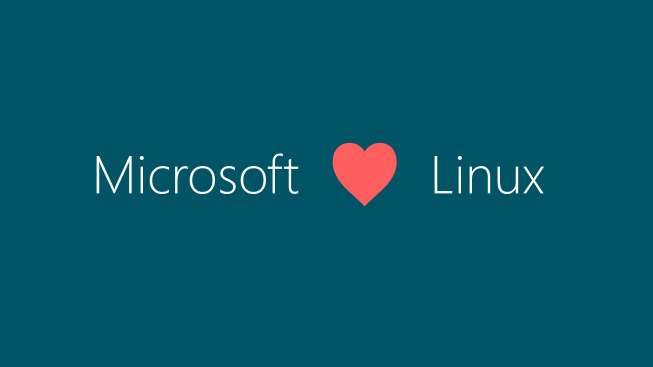 Aside from that, we have also learned that Microsoft is also planning to support the Windows Store by bringing iTunes over to it. However, I have a feeling that this has a lot to do with the announcement of Windows 10 S and its restrictions. After all, Apple wouldn't want to have its music platform blocked off from the student market.
KitGuru Says: The Windows Store hasn't seen many improvements since it first arrived but hopefully moves like this are a sign of things to come. I still think Microsoft needs to rework the app's design though. It would also be a good idea to create a separate app for game purchases as the Windows Store search system can be a bit of a mess.