Windows 10 has been out for a couple of days now but ever since the insider preview days there has been something putting quite a few people off. With Windows 10, all updates are automatic and you can't select which ones you do and don't want to install.
However, following a few recent issues with driver conflicts, Microsoft has gone ahead and released a tool to allow you to block certain updates that may cause issues. The tool also allows you to uninstall specific updates that may have caused things to go wrong on your system.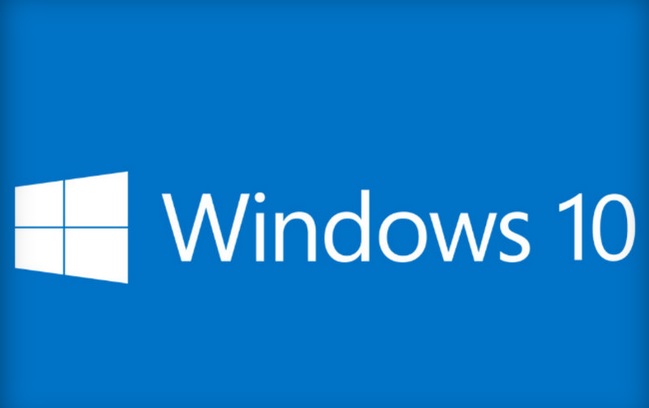 With this tool, users will be able to avoid automatic driver updates, which is great for users who like to sort that stuff out themselves, particularly for GPUs.
As we have seen in older versions of Windows, the tool gives you a checklist of updates, you can then choose to hide specific updates which will prevent them from ever installing. If you ever want to uncheck an update and have it install, then you can go back through your hidden updates at any time. The downside to this is every time there is a new GPU driver, you will need to go back in to the tool and tell Microsoft to not install it again.
The tool isn't a native part of the OS, which it probably should be, but you can download the tool for yourself, HERE.
Discuss on our Facebook page, HERE.
KitGuru Says: We have had a few readers coming to us to discuss their distaste for Microsoft's new approach to forced automatic updates. However, after seeing the problems it could cause for advanced users, Microsoft has now backtracked a little bit and provided a tool for those who need it. Personally, I prefer to handle all of my GPU driver updates myself so this will come in handy. Have any of you upgraded to Windows 10 yet? Has the automatic update system been putting you off?