Microsoft recently left some early Surface Pro 4 and Surface Book buyers a little frustrated after some bad software updates and while those two devices have been fixed, it looks like Surface Pro 3 users are now facing some troubles. Recently, Microsoft launched the January update for Windows 10 on the Surface Pro 3, which downloads and installs itself automatically, unfortunately, an incompatible driver was included in this and has caused some users to end up with blue screens.
The driver included in the January update for the Surface Pro 3 was actually meant for the Surface Pro 4. Once installed on the older tablet, it leads to random crashes and BSOD's.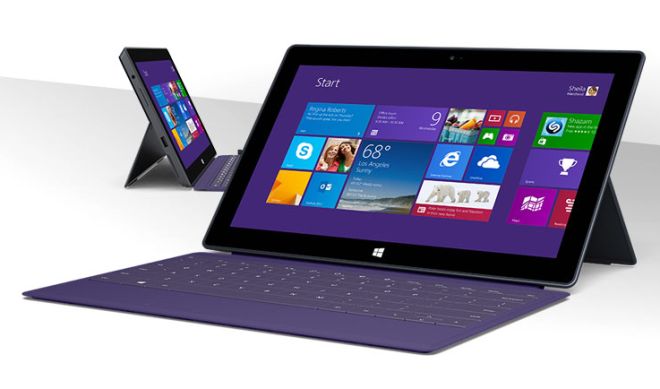 A few users have begun voicing their complaints over on Reddit as well as the Microsoft forums. Some common issues include pen pressure settings no longer working, the Surface App not saving settings, the Windows button refusing to work as well as bugs with the Start menu.
Some users have reported that uninstalling the Surface Pen driver and rebooting does the trick but others have not had the same luck. Those still affected could try a system restore if they don't fancy waiting around for Microsoft to fix the issue.
KitGuru Says: This Windows 10 users have had some issues with automatic updates so far. It would seem that Microsoft needs to keep a closer eye on exactly what drivers it is pushing out to each version of the Surface as these issues can make the device pretty useless to some.