We've been expecting the Windows 10 April Update for several weeks now, and while it looked like Microsoft may miss its release window in an effort to solve some last minute bugs, the update will begin rolling out today. Formerly known as the 'Spring Creators Update', the April Update will be available for manual download later today, complete with a new update system called 'delivery optimisation'.
Unless something pops up at the last minute, the Windows 10 April update will be available for manual download today, with automatic update users getting it a little later. With this update, Microsoft will be switching over to a new update delivery method, which will have one PC on a network download the latest update, then all other machines on the network will grab it from that PC over LAN. The idea is to reduce bandwidth usage, Microsoft claims it can reduce bandwidth usage by as much as 90 percent.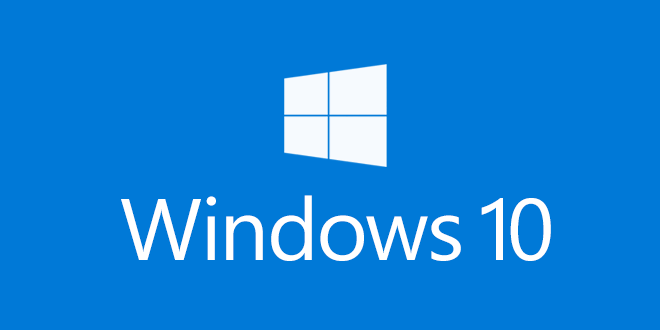 The new update also brings in Windows 10 'S Mode', and a new feature called 'focus assist', which lets you block certain notifications and updates while trying to concentrate on a specific task. You'll be able to set what gets blocked, and certain exceptions so you don't miss anything important. Once you switch off focus assist, you'll be greeted with a summary of what you missed during that time.
Fluent design changes will be rolling out in this update, and finally, one of the last big features Microsoft is implementing is 'Timeline'. This will allow users to load up apps across devices and pick things up where they left off, it will also sync across iOS and Android.
We don't know exactly what time today that the download will go live, but it should begin popping up within the next few hours.
Discuss on our Facebook page, or over on Twitter.
KitGuru Says: This update has seen a few delays, but hopefully all of the kinks have been ironed out at this point.