Microsoft had big ambitions for Windows 10 and so far, adoption seems to be going pretty strong. Back in October, it was reported that Windows 10 had surpassed the 110 million installs milestone and now, it seems that the company has closed out the year with just over 200 million installs.
This means that Windows 10 has received around 40 million new installations per month on average since it launched back at the end of July, according to figures obtained by Winbeta.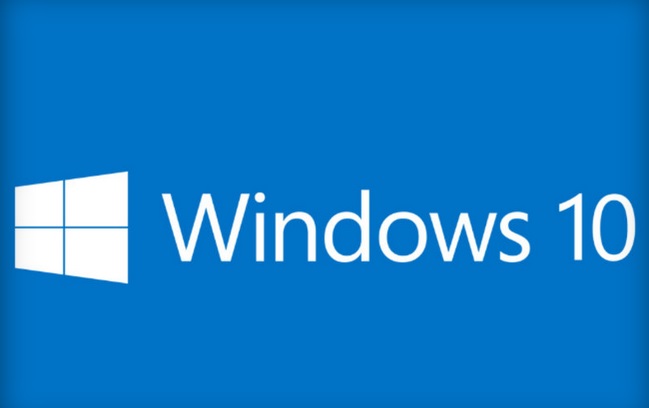 This number will undoubtedly have been helped along by Microsoft's free upgrade scheme for those still on Windows 7 and Windows 8.1. Additionally, while some have criticized Windows 10 from a privacy standpoint, the OS did manage to bring back the true desktop feel, which was lost in Windows 8 with the launch of the Metro UI.
Microsoft has set itself a goal of getting Windows 10 onto 1 billion devices, which now includes smartphones and potentially the Xbox One. Given how quickly people are adopting Windows 10, it seems that Microsoft may hit that number.
KitGuru Says: I've been using Windows 10 since launch and despite some initial graphics card driver issues, things have gone pretty smoothly for me. That said, we have heard some horror stories over on our Facebook page. Are any of you currently running Windows 10? How have you found it so far?