Earlier this year, Microsoft announced that it would not be supporting Intel's Skylake processors on Windows 7 or Windows 8.1 after July 2017. As you might imagine, this was seen as a very controversial announcement that was put in place to try and force those building a system using Intel's current mainstream CPUs to upgrade to Windows 10.
However, plans have changed a bit and Microsoft has updated its support policy for Skylake processors on Windows 7 and Windows 8.1. Those two operating systems will now get an extra 12 months of support, with the deadline now sitting at July 17th, 2018.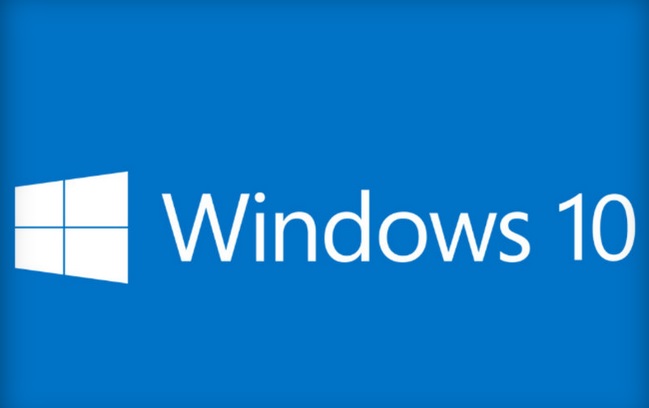 Writing on the update, Microsoft said: "To help provide greater flexibility for customers who have longer deployment timeframes to Windows 10, the support period for Windows 7 and Windows 8.1 devices on Skylake systems will be extended by one year: from July 17, 2017, to July 17, 2018. Also, after July 2018, all critical Windows 7 and Windows 8.1 security updates will be addressed for Skylake systems until extended support ends for Windows 7, January 14, 2020, and Windows 8.1 on January 10, 2023."
This is a slight change of plan for Microsoft, who now suddenly seem to be more concerned with giving users the freedom to update their systems when they're good and ready: "This guidance is designed to help our customers purchase modern hardware with confidence, while continuing to manage their migrations to Windows 10".
KitGuru Says: Microsoft has eased up on its Skylake support policy but it will likely be continuing to push Windows 10 aggressively in other areas. What did you guys think of Microsoft's policy change? Are you trying to stick to Windows 7 or 8.1 for as long as possible before making the jump to 10?