It is well known at this point that hundreds of games launch on Steam every week and a good chunk of them aren't particularly good. Over time, Valve has been clamping down on the number of ways poor quality games can make money on Steam, like changing the trading card system. Unfortunately, this means some developers are turning to more sinister methods to profit from the platform. One indie game in particular was recently found to be hiding malware in the form of a cryptocurrency miner.
It is currently being claimed that Abstractism, a game developed by Okalo Union, is mining cryptocurrency in the background while the game runs. A number of anti-virus programmes picked up on this, warning owners that the game might be malware. YouTuber SidAlpha publicised the issue in a recent video.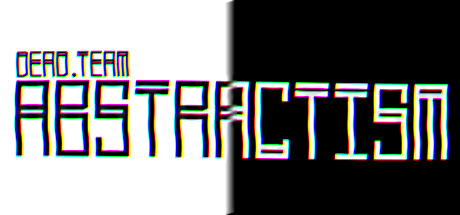 The game was found to also be using far more hardware resources than you would expect, which is another sign that something was amiss under the hood. As Eurogamer reports, In a now deleted Steam post, Okala Union stated that "Bitcoin is outdated, we currently use Abstractism to mine only Monero Coins", essentially confirming that the game is in fact malware. Oddly though, in the same post, they say that the game doesn't mine cryptocurrency.
Due to Valve's lack of human monitoring on the Steam store, it isn't surprising to see that developers are finding new ways to take advantage of the platform and its user base. Unless some changes are made, we may end up seeing worse exploits pushed through the Steam store.
Despite all of these reports, the game is still purchasable on Steam at the time of publishing. Update: The game has now been removed from the Steam store. 
KitGuru Says: Valve needs to understand that their platform is becoming not only becoming a chore to use but dangerous as well. Do you think that Valve needs to police their platform more?