It's clear that the thirst for a traditional JRPG on the Nintendo Switch is huge, and Square Enix seems to be reaping the benefits thanks to the release of Octopath Traveller. In the biggest markets across the world the game completely sold-out, leading to Square-Enix having to apologise for underestimating demand. Official numbers have come out of Japan now, with 90% of the games initial stock being sold-through to players.
Nintendo Life reports that Octopath Traveler has sold 90% of the total shipment of units in Japan. This is thought to equate to around 110,111 units in total. With the game only being out for ten days, that is quite the accomplishment.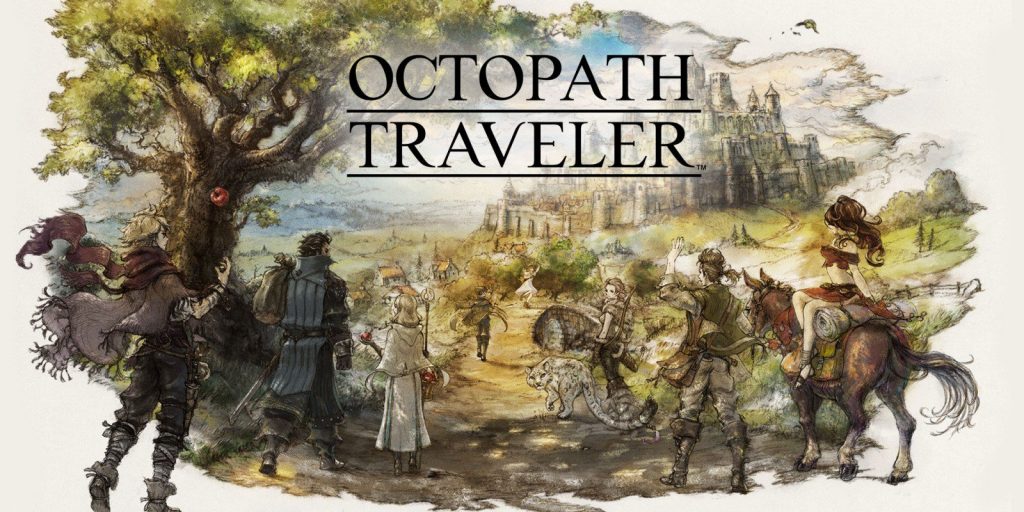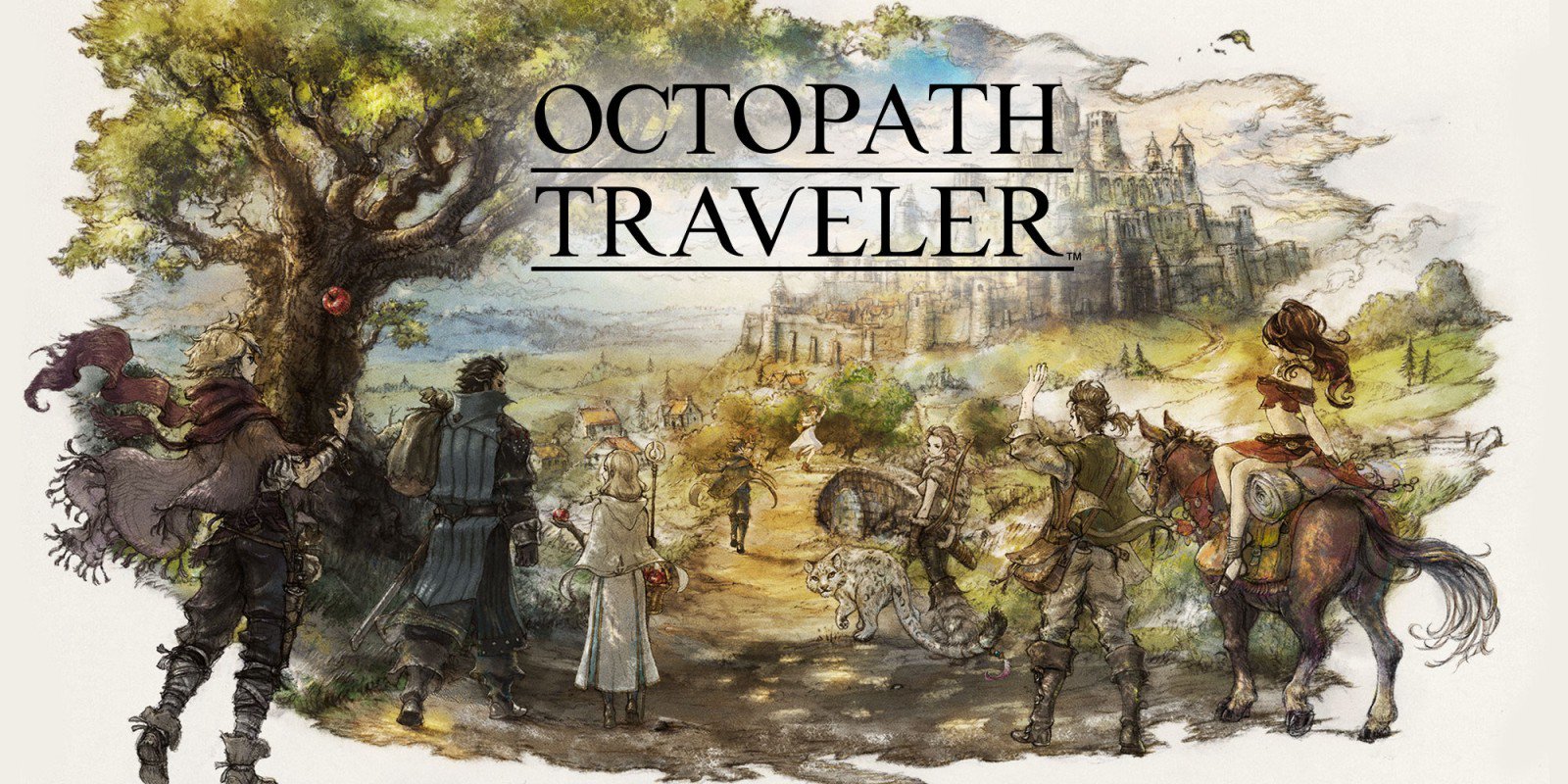 The game has been showered with positive reviews and it currently sits at an impressive 84 on Metacritic. It's clear that Square-Enix didn't quite know the extent to which this game would succeed.
Octopath Traveler is first true JRPG to hit the platform, and it shows that the genre is alive and well on the Nintendo Switch. Now the race is on for other publishers to tap into the JRPG gold mine.
KitGuru Says: It's great to see Octopath Traveler do so well. Square-Enix has perhaps forgotten that you don't need the most impressive graphics in the world, just an engaging story, art direction, and gameplay. Have you been enjoying Octopath Traveler?