STALKER 2 is one of those games that exists in gaming folklore right beside the likes of Half-Life 3 and The Last Guardian (until it was released that is). The game had been in development hell for a number of years. However, in a surprise twist, two weeks ago, GSC GameWorld revealed STALKER 2 will now be coming out in 2021. Announcing a release date so far out seemed suspicious, and it turns out that was a reason for it, with the announcement acting as a way to garner publisher interest at E3.
Sergey Galyonkin, director of publishing for Epic Games and founder of SteamSpy, disclosed this information on the How to Make Games podcast. His knowledge on the matter comes from the fact that STALKER 2 is to be developed using the Unreal Engine that was made by Epic.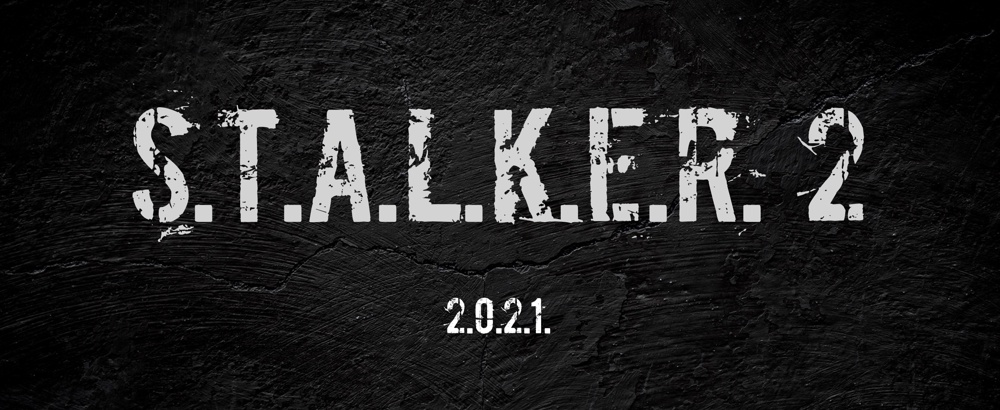 Galyonkin thinks that the 2021 release date could be unrealistic, with the announcement acting as a way to court publishers willing to take the project on. Currently, STALKER 2 completely relies on GSC GameWorld signing with a publisher and getting some funding. The game is currently said to be sitting in the design document phase, meaning the project still has some ways to go before it is even playable.
Galyonkin also revealed some unknown details about the development team, stating that only a few current employees worked on the original STALKER games. With E3 set to take place in just under two weeks, the race is on for GSC GameWorld to find a publisher for STALKER 2 and hopefully meet its 2021 release date.
KitGuru Says: I think most PC gamers would like to see STALKER 2, but do you think it could match expectations after such a long wait?