Over the last couple of years, Sega has been making a big push for its Yakuza series in the west, and so far, it has been paying off nicely. Both Yakuza 0 and Yakuza 6 rated highly in sales charts on the PS4 and soon, all seven Yakuza titles will be available on modern platforms. While Yakuza has typically been a PlayStation exclusive, it looks like Sega is also bringing the series to PC for the first time this year.
During the PC Gaming Show at E3 last night, Sega announced that Yakuza 0 would be launching on Steam on the 1st of August. Better yet, the game will cost less than £15 on Steam, which is an absolute bargain for something that you can easily sink many hours into.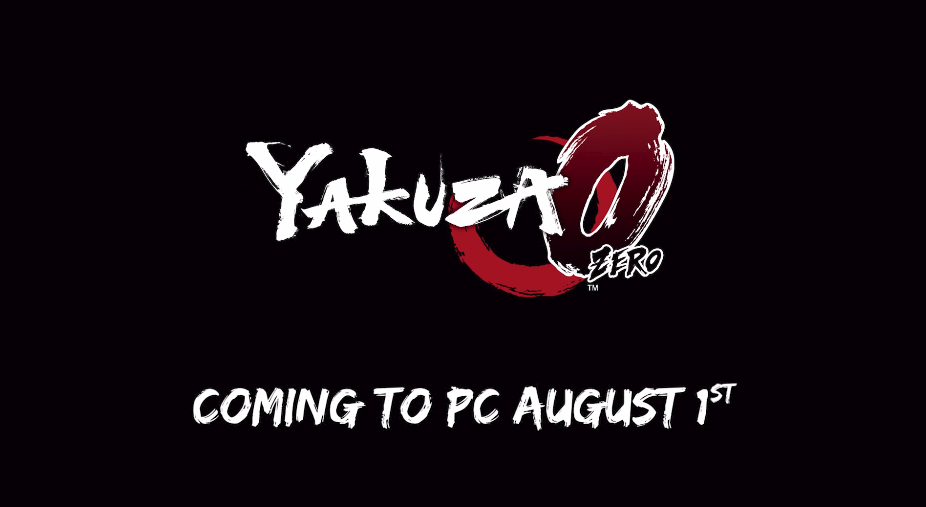 While Yakuza 0 is arriving in August, we will also be getting Yakuza Kiwami on PC too. Kiwami is a complete remake of the first Yakuza game, bringing it up to modern standards and making the series more accessible to new fans. Unfortunately, Yakuza Kiwami doesn't have a PC release date just yet, but hopefully we'll hear more about that soon.
For those who don't know, the Yakuza games are essentially huge crime dramas, following the inner workings of the Yakuza crime families in Japan. The stories are meaty and action packed, while the open-world style gameplay also gives you plenty opportunity to extend your play time through mini-games and side quests.
KitGuru Says: For many Yakuza fans, such as myself, Yakuza on PC was nothing but a pipedream. I hope that the series sells well on Steam to convince SEGA to bring the rest of the titles over. Will you be buying Yakuza on PC?