British children of the future could be far more digital security concious than they are today, as a new scheme by American global aerospace and defence technology developer, Northrop Grumman, in cooperation with the UK, will see children aged between 12 and 18 at schools, scouts, cadets and other organisations, given the chance to see some of the tasks that take place in the day to day life of professionals involved in shoring up digital defences and to have a go at them themselves.
The programme is named Cyber Centurion and it's hoped that it will drive a new generation of digital security specialists in the UK, something that currently we're said to be lacking in many key areas.
"Northrop Grumman's education programme is the perfect fit for those individuals that have already been bitten by the cyber bug but have yet to find a way to apply their knowledge to real cyber security challenges," said Stephanie Daman, CEO of Cyber Security Challenge UK (via The Telegraph), which is partnering with Grumman as part of the scheme.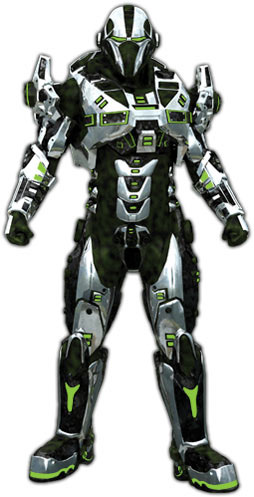 A Cyber Centurion just sounds like someone that was really good at sexting on MSN chat
The Cyber Centurion programme will require children and students to team up with up to five others to learn about cyber security and to tackle two specific challenges, both of which will involve downloading an image file full of vulnerabilities. Their job will be to try and figure out what those flaws are and suggest fixes for them; potentially even implementing them.
The top six teams from around the country will advance to a head to head final round next year, where they will stand a chance to win prizes, as well as internships at Northrop Grumman.
Discuss on our Facebook page, HERE.
KitGuru Says: Is it just me, or does it seem a bit odd that a competition designed to promote British digital security is offering internships at a US defence contractor as a prize?