One of the biggest back and forth struggles of the Kim Dotcom legal saga, was that the US wanted access to his decryption keys so that it could look into the data held on his personal systems, which were seized as part of the raid on his New Zealand mansion in 2012. However according to one of the German national's lawyers, the NSA and FBI may have had access all along and to prove it, they now want an independent security expert to analyse his computers to see if trojans created by the intelligence agency were previously installed.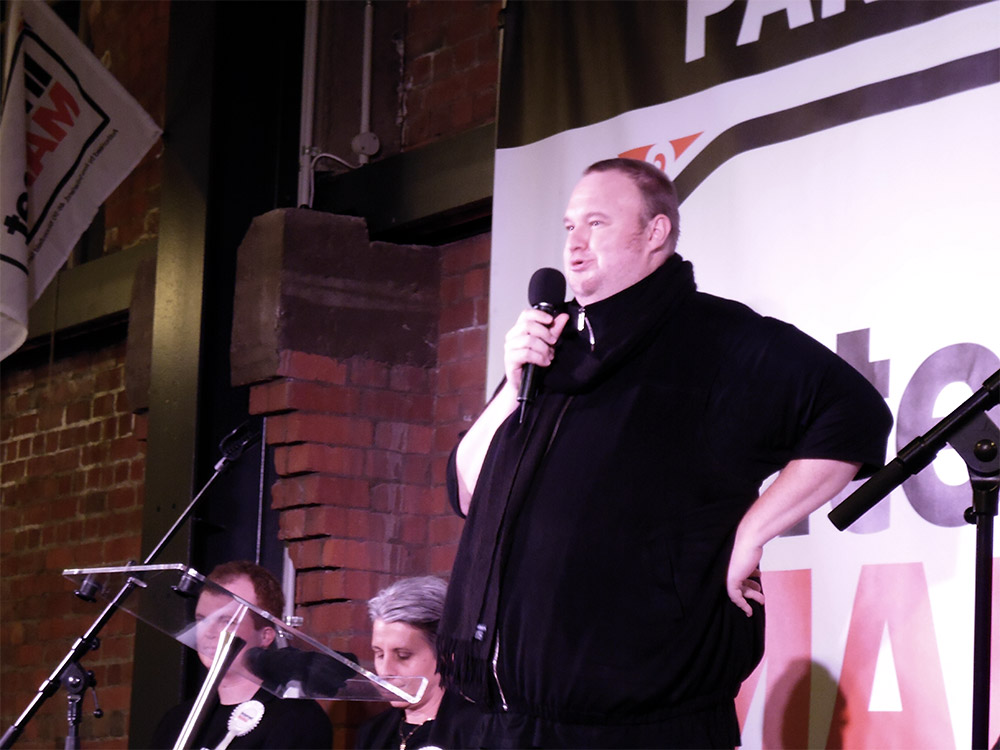 Image source: Wikimedia
The lawyer representing Dotcom claims that the reason the drivers were infected with the malware was to give the FBI and other organisations access to the original data on Dotcom's machines. Initially it was planned for them to be cloned and sent to the US – though some argued that it would save time and money to send the original drives. Dotcom's lawyers protested that the originals should stay in country, at least until the outcome of the extradition trial. It's then he said, that the US authorities attempted to infect Dotcom's hardware.
We will ask the courts to have our computers analyzed by independent data security experts to identify Govt backdoors http://t.co/oYXW4Ouf3c

— Kim Dotcom (@KimDotcom) June 2, 2015
Now they want an independent test to prove it and they want it to take place before the extradition trial, currently set to take place in September. The court is now considering the matter and will respond in short order.
Discuss on our Facebook page, HERE.
KitGuru Says: As much as it wouldn't surprise me if the FBI or the NSA used malware to infect Dotcom's systems, this sounds more like a delaying tactic from Dotcom's legal team than anything else. They've been pushing back the date for years already, despite the man's funds running low and this just seems like another way to give him a bit more time to distance himself from the original allegations.
[Thanks
Stuff
]