Banking institutions that make use of IBM's Trusteer Pinpoint Detect system to help secure their online platforms, will now be able to make use of biometric tracking to prevent fraud. The system is able to track mouse movements, clicks and other interactions, to build up profiles of users, thereby detecting when someone else may be accessing the account.
All banks use a mixture of passwords, personal questions and electronic number generators to authenticate a person's access to their online bank account. However with a determined hacker, it is possible to steal enough information to break into these accounts. What IBM's system wants to do, is detect when that happens, regardless of how and look to prevent it.
"Given enough time and resources, cybercriminals can defeat passwords and security questions," said Ravi Srinivasan, VP of strategy at IBM Security. "Behavioural biometrics is about what the user does, not what the user knows. IBM Security Trusteer Pinpoint Detect now can now better differentiate real users from fraudsters using gesture models, giving banks and other organisations the power to protect the interests of their customers, and ultimately determine the sources of financial fraud."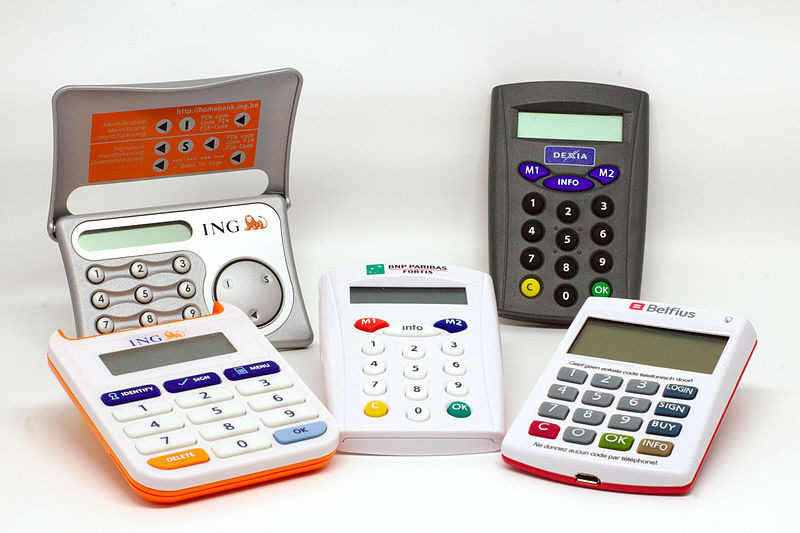 Most online banks have their own security tools too. Source: Motty/Wikimedia
IBM's cognitive behaviour and biometric tracking systems are paired up with algorithms to detect abusive transactions. Together they should make it much harder for someone unknown to login to your account, even with the right credentials, and transfer away all your money.
One of the most important aspects of this fraud prevention system, is that it has little impact on the consumer's user experience. They can still login and use the service as normal, with their subtle movements and clicks helping to prove they are who they say they are.
Not only does it help prove the account user is legitimate, but it can help in the case of false positives, since biometric tracking adds another invisible layer of security to a person's account.
Discuss on our Facebook page, HERE.
KitGuru Says: While I certainly have questions about what happens to the recorded data in these systems, the most pressing questions is what would happen if you logged in to the system drunk? Would you be flagged as a potential hacker?