Although Apple's wireless earbuds, the Airpods, are still slated for release next week, Apple has given a statement suggesting it won't be able to meet that date. It wasn't happy to disclose a revised release date, but it said that it needed just a little while longer to work on the headphones, before they were ready for consumers.
"The early response to AirPods has been incredible," Apple said in a statement to Ars, but it went on to say: "We don't believe in shipping a product before it's ready." With that in mind, it's pushed back the debut of the AirPods to some indeterminate date.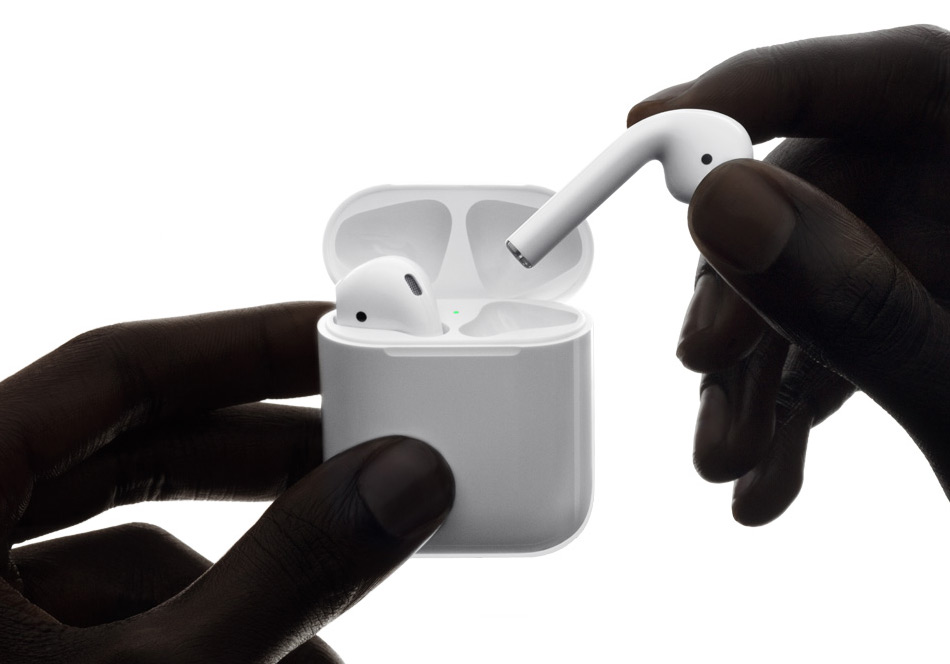 Presumably it's not going to be too long away, since Apple will want to cash in on iPhone 7 buyers looking to accessorise before the Christmas period, or to provide wireless audio presents for friends and family. The £160 earbuds presumably have quite a nice margin for Apple, so getting them out within the next few weeks will be paramount.
That said, we may learn a little more about when to expect the AirPods later today. Apple is set to detail much at the Mac event later today, though of course AirPods aren't really part of that desktop and laptop line up.
Discuss on our Facebook page, HERE.
KitGuru Says: There are of course alternative Bluetooth earbuds that you can buy if that's what you're really after, though I know that Apple fans like to stay within that official hardware circle.