Intel has teamed up with Microsoft to offer multi-factor authentication for its password manager system, making website logins and saved details safer than ever before. To leverage it, users can download the Intel True Key extension for Microsoft Edge and then use their face or thumb print to login to any site without typing a password.
Although Intel True Key's password management and replacement system has existed for a while now, adding in Windows Hello security verifications should improve it even more. The only downside is that you have to use Microsoft Edge to enable it. True Key does work in Firefox and Chrome also, but it lacks the Windows Hello support in those cases.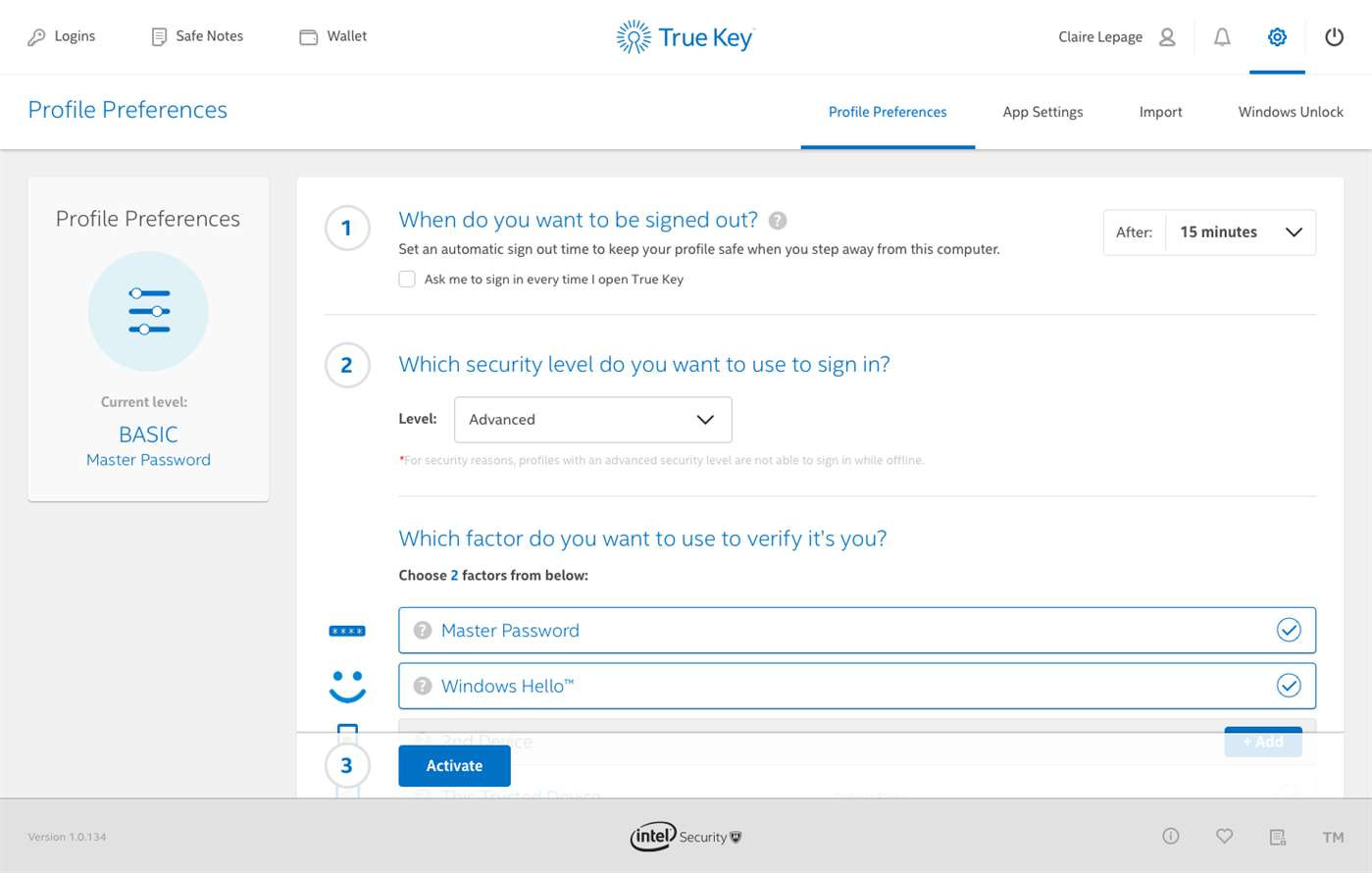 "The password problem won't disappear overnight, which is why working with Windows Hello is a big step in the shared vision between Intel Security and Microsoft of a password-free future," said Richard Reiner, CTO of True Key by Intel Security. "By providing True Key app users with enhanced multi-factor protection and support for dynamic web form-filling – we continue to build an application that will encourage better password management and online security."
The idea behind the Intel Security and Windows Hello push, is to try and move us all beyond passwords, which are too easily forgotten and too easily guessed.
You can download the True Key extension from the Microsoft App store here, or directly through Windows 10.
Discuss on our Facebook page, HERE.
KitGuru Says: Unless you're using something like this guys, as always: use unique, complicated passwords and store them somewhere very safe.