Despite having his file locker website seized along with most of his personal assets back in early 2012, Kim Dotcom has been an active entrepreneur ever since, launching several services and a political party. One of those entities was encrypted cloud storage platform Mega, which he was a big proponent of until now. Following what he described as a "hostile takeover by a Chinese investor" though, he is now urging everyone to stop using the service.
Although Kim Dotcom parted ways with Mega some time ago in order to remove his own personal legal issues from the firm's ongoing status, he continued to support its development and helped promote its projects (like encrypted chat) via his social networking accounts. However in a recent Q&A, he slammed the service, saying it was no longer controlled by those that cared about internet freedoms.
"The company has suffered from a hostile takeover by a Chinese investor who is wanted in China for fraud. He used a number of straw-men and businesses to accumulate more and more Mega shares," Dotcom said in a chat with TorrentFreak.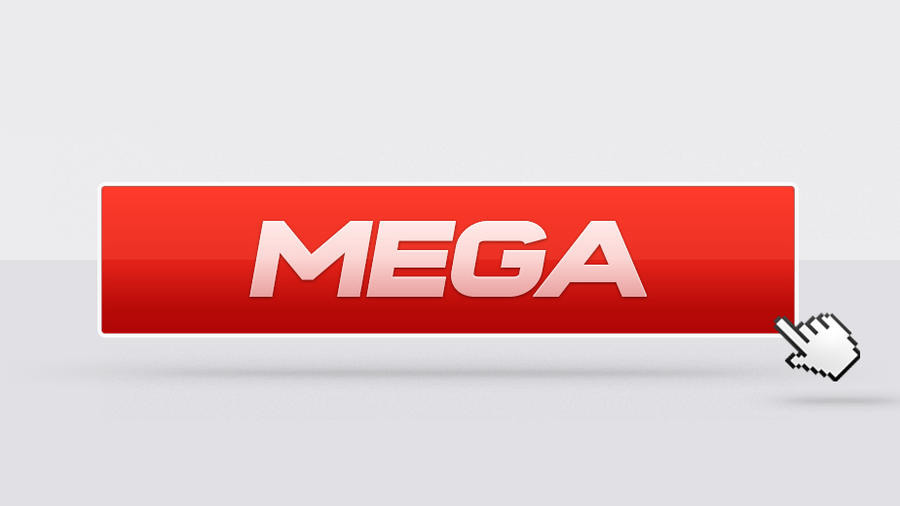 This is actually something that's been ongoing for some time, with the story first breaking late last year. It involves Chinese investor William Chan, who was said to own around 20 per cent of Mega's shares. They have since been seized by the New Zealand government as part of a money laundering investigation.
The fact that those shares are now controlled by the government, Dotcom said, is why Mega has been blocked from listing on the stock exchange. Without that much needed funding and continued attacks on payment providers, Mega is currently forced to sell off more stakes at a low valuation, in order to avoid bankruptcy. That's why he can no longer continue to endorse it as a viable service.
He also announced plans to launch an open source, not-for-profit version of the encrypted site when his non-compete clause runs out later this year.
However Mega's current owners see things differently and said that while there was an investigation into Chan's activities, the company was still run by them and several international investors.
"Mega continues to be managed by its executive team, supported by a Board of Directors and shareholders, who all care deeply about Internet freedom and privacy and are passionate about supporting Mega's user-controlled encryption for cloud storage and communication services," it said in a statement.
I will issue a detailed statement about the status of #Mega next week. Then you can make an educated decision if you still want to use it.

— Kim Dotcom (@KimDotcom) July 31, 2015
It also denied claims that Mega was unsafe for use and cited that its source code was publicly available and had been verified as secure.
Dotcom has promised further statements in the coming few days.
Discuss on our Facebook page, HERE.
KitGuru Says: It seems a shame that Dotcom has fallen out of love with Mega so much, as he was a big champion of it in the early days. Does this make any of you not want to use the service?