The Investigatory Powers Bill is being rushed to a parliamentary debate/vote in January following the recent attacks in Paris, because the government believes internet history logs can prevent terrorism. However the Labour party may stall the bill's progression, as it's demanding the government reveal information on the Shrewsbury 24 as a demonstration of government transparency.
The Shrewsbury 24 were a group of union activists who were charged with various crimes in 1972, though most still maintain their innocence. The Labour party wants to see papers related to their investigation, arrest and trial revealed, but the government is still claiming that that cannot happen as it would risk 'national security,' according to the BBC.
It is now alleged however the the mens' arrests were part of a conspiracy to crackdown on union action and that they were used as scapegoats in a propaganda war.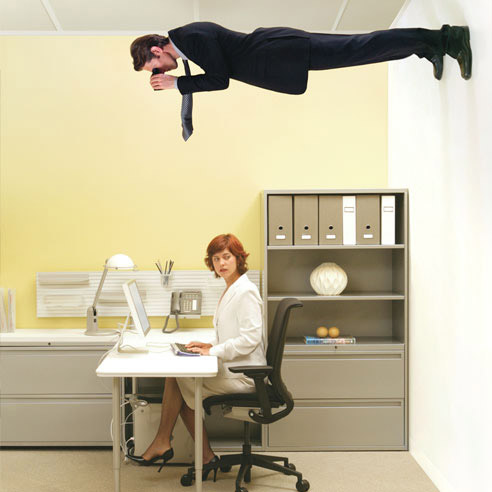 Source: Bernard Goldbach/Flikr
Shadow home secretary Andy Burnham is expected to say later today, "If the government wants our support, it needs to do something in return to build trust. It should hold up a mirror to the past and be honest about times when powers have been misused."
Although it seems more like a bit of political opportunism on behalf of Labour with the calls for the data reveal, it is an interesting time to do so. If the government wants more data recording and transparency from the public, it would be a much easier pill to swallow if more government actions were transparent also.
Discuss on our Facebook page, HERE.
KitGuru Says: It's always seemed that those pushing for web-tracking like the Investigatory Powers Bill don't understand that everything they do online will be tracked too. The first time one of them has their internet history dumped out into the public eye because the logs aren't stored securely, will see them change their tune pretty quickly.