If Microsoft thinks that intelligence agencies or governments from around the world are attempting to gain access to one of their user's email accounts, it has promised to issue a warning to that person to let them know it's happening. This move follows similar announcements by other major tech firms like Facebook and Yahoo, which previously pledged to warn users if state sponsored hackers were trying to get into their account.
This move comes at a time where the climate of distrust for major Western tech firms is still quite high. Although the usage of their services is still enormous, many people believe the ties between governments and those companies are too tight.
Microsoft has previously been accused of not telling users of its Hotmail platform (now Outlook) that they had been targeted by hackers during a breach in 2011 that targeted Chinese Tibetan minorities (as per Reuters).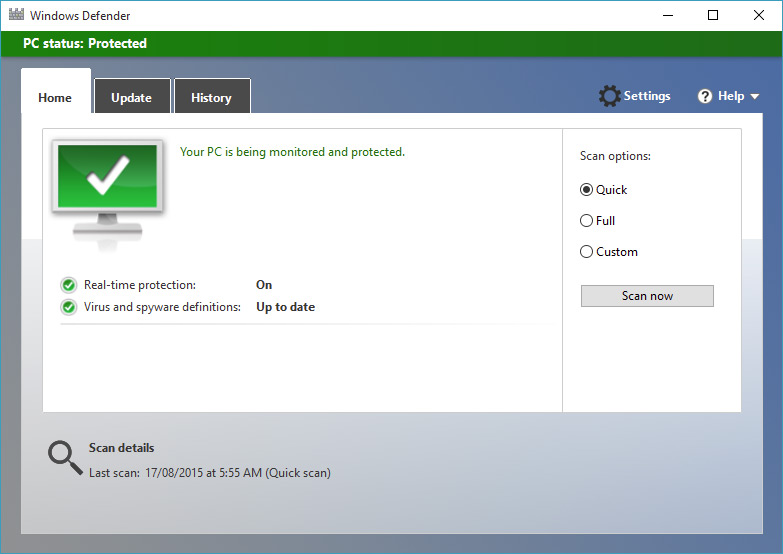 However Microsoft is keen to point out that if it does issue a warning like this to a user, it does not necessarily mean that their account has been hijacked by a state-sponsored actor, but it does mean there is evidence to suggest as such. In any case, further securing your account with a strong, new password and making sure other accounts are as secure as can be is a must.
As part of the announcement on the Microsoft blog, the software giant also made several recommendations on how to further tighten security on your accounts. Using two-step authentication is number one on the list, followed by strong, regularly changed passwords and most of all, just being vigilant: don't click on links in emails, be aware of strange activity on your accounts and keep software updated.
Discuss on our Facebook page, HERE.
KitGuru Says: Of course while organisations like the NSA and GCHQ have been found to be involved in hacking in some cases, they don't need to go down that route to get user information. It seems unlikely that Microsoft would inform anyone of official information requests from government intelligence agencies like those.