While there were a lot of big hacks of various organisations in 2015, the most publicised has to have been Ashley Madison.com. The infidelity 'dating' site had details of its millions of members revealed, only for the world to discover that many accounts were not real. Despite that and some embarrassment for well known individuals, the site is now claiming that it's had another four million people sign up.
If true, this would put the site's member numbers at over 43 million, which is certainly a sizeable number – though many confirmed bot and fake, employee made accounts on the service were revealed as part of the hack. Those faux accounts were used to 'engage' men that signed up for the site, sending them messages they could only read if they paid for a premium membership (as per Ars).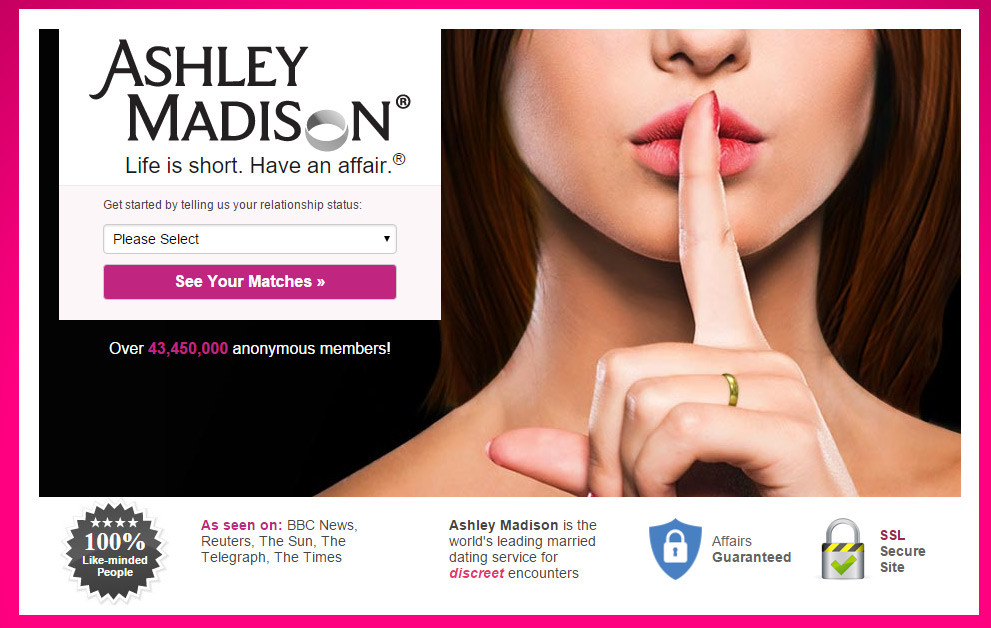 43,450,000 totally real people and counting
Perhaps that's what is going on here, but Ashley Madison has refused to elaborate much about the numbers. They seem rather hard to believe though, considering just a few short months ago so many people were embarrassed when it was discovered they had accounts on the site.
Of course it could be that the exposure generated from the hack turned out to be extra publicity for a service that is unlikely to be talked about in many mainstream circles. However one aspect that seems very likely, is that a high per centage of those that have signed up the site are men. Emails between the ex-CEO of Ashley Madison parent company, Avid Live Media and other executives, suggest that just five to seven per cent of Ashley Madison members are female.
Discuss on our Facebook page, HERE.
KitGuru Says: Four million seems very unrealistic. Surely even a fraction of those people didn't think joining a site that was so easily hacked apart is a good idea?