Uber is laying claim to having completed more than a billion journeys with its ride sharing, app-based taxi service in just five years since it began operation in 2010. Although it has faced stupendous opposition from traditional taxi firms and transport authorities, and makes giant losses every quarter, it continues to grow and has expanded to almost 70 countries all over the world.
Although this number would average out to around 600,000 rides per day, things were understandably a little slower when Uber first started. In 2014 Uber claimed to be making over a million trips per day, so the figure as of the close of 2015 should be even higher (as per The Telegraph).
Despite its meteoric growth though, Uber is not a profitable company, not even close. Leaked documents earlier this year showed it losing more than $100 million in a single quarter, with that number rising every few months. Despite that insane amount of cash being lost so regularly, Uber has a value of more than $62 billion (£42 billion) thanks to continued heavy investment and speculation at its potentially profitable future.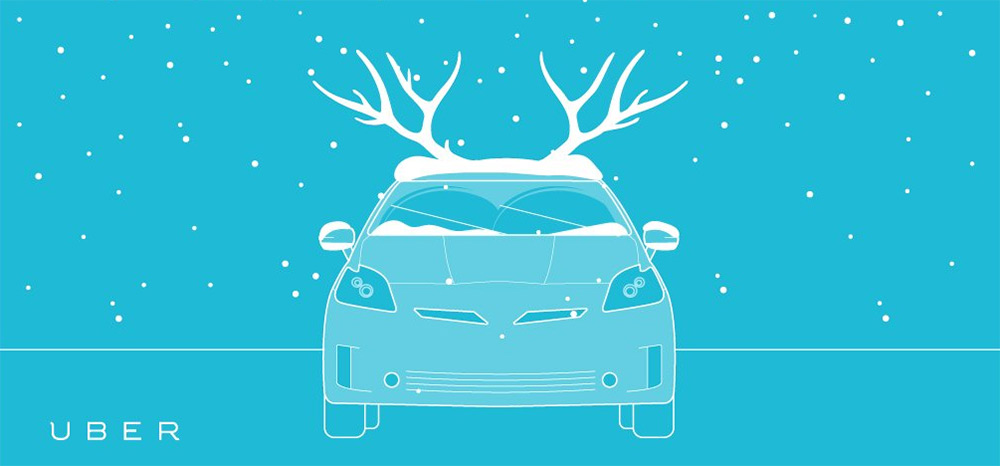 Uber was so confident that it even released a sarcastic statement around the time of the document leak, expressing sarcastic surprise at its loss making ways.
While its future seems likely to be bright though, much of how it will perform over the next few years is dependant on regulatory and transport authorities. Although some have shown forward thinking in revamping taxi legislation in response to Uber's disruptive business practices, others like Transport for London, have proposed limitations on how fast or convenient a taxi service can be in order to level the playing field.
While that might make things more competitive for Uber, it would also slow or even halt future developments of the technology, hampering Uber's growth.
Discuss on our Facebook page, HERE.
KitGuru Says: Did you take part in one of those billion rides? If so, what did you think of Uber's service?