Whistleblower Edward Snowden spoke at a New York based hacking conference, Hackers On Planet Earth (HOPE) this weekend. Broadcasting himseelf via a video feed from Moscow where he currently resides under threat of extradition to the US, he called on those assembled and other hackers and technology leaders around the world, to push for the development of surveillance blocking software and hardware that will make the job of governments looking to spy on everyone to catch but a few, much harder.
"You in this room, right now have both the means and the capability to improve the future by encoding our rights into programs and protocols by which we rely every day," he said. "That is what a lot of my future work is going to be involved in."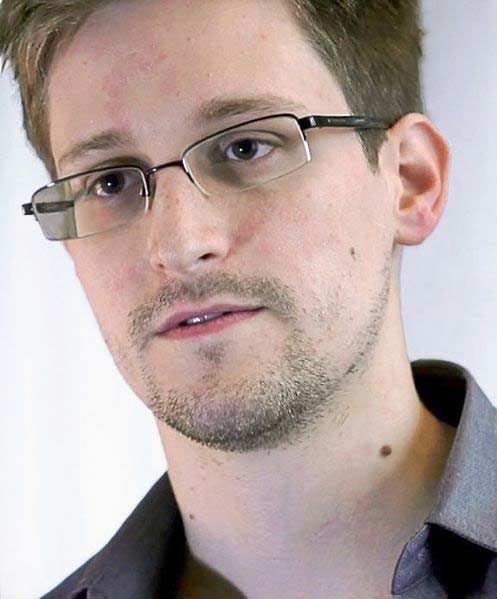 Snowden has been hiding out in Moscow for over a year now
As Reuters points out, Snowden's future may be a little shakier than he makes out however, as he did not touch on the possibility that his Russian visa which needs extension this month if he is to stay in country, may not be renewed. He may also come in to play as a bargaining chip in the ongoing problems between Russia and the US over the Ukraine and the recent downing of the Malaysia airlines plane.
Other speakers are the conference included the Electronic Frontier Foundation, which touched on its efforts to sue the NSA for its snooping and information on SecureDrop, a tool designed to allow whistleblowers to get in touch with journalists anonymously if needed.
Discuss on our Facebook page, HERE.
KitGuru Says: It's not too surprising that Edward Snowden sees much of the rest of his life as a campaigner. Unless he somehow becomes exonerated by the US, which seems unlikely, the next few years of his life are not going to be easy.