Although the United States and China have been covertly trying to hack each other's digital systems for a long time at this point, it looks like the two cyber-super-powers are now going to be working together; a little. Following weeks of joint meetings, the countries are going to conduct what they described as "tabletop exercises," to practice response and cooperation during an attack.
The long-running talks involved some quite senior officials in the administrations of both countries, including the U.S. Attorney General and head of the Department of Homeland Security and the Chinese Public Security Minister. Together they hashed out a deal whereby each nation would be able to offer help to the other in the event of a major cyber attack.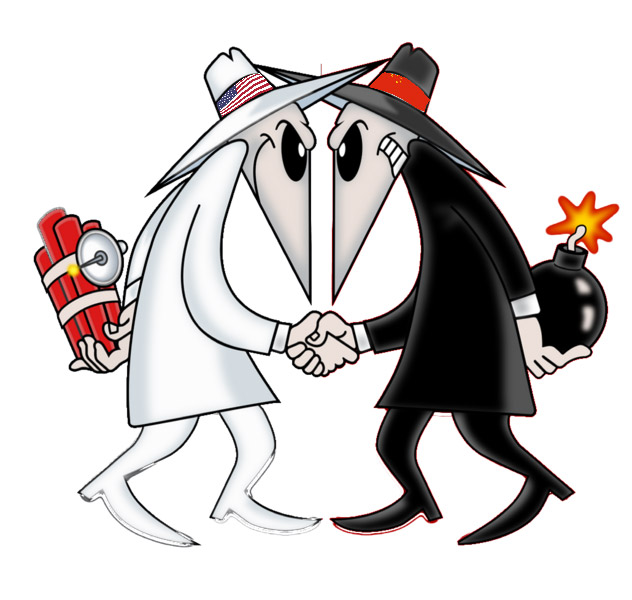 Both parties praised the talks, with Chinese officials stating that the results of them would have a "major impact," on the world's digital security measures (as per Reuters). They also pledged to keep communication channels open between the two nations, allowing for faster response times on any impending issues.
What will be intresting in the wake of this news though, is whether it will slow down any of the hacks supposedly perpetrated by Chinese nationals and state sponsored actors. While we don't hear much about the U.S.' own covert efforts in the area, its usual target when it comes to finger pointing following major digital intrusions, is China.
That may not be the case if the two countries are building more of a partnership.
Discuss on our Facebook page, HERE.
KitGuru Says: Do you think this is a real deal that will see real cooperation, or are the U.S. and China posturing more than laying the ground work for a long standing friendship?