The UK government has announced plans to invest £1.9 billion over the next five years in improving the defences of the country's digital infrastructure. It's hoped that with better education, more investment in newer systems and a more proactive approach to defence, the UK can prevent a greater number of the ever mounting attacks against government and businesses across the country.
"Our new strategy […] will allow us to take even greater steps to defend ourselves in cyberspace and to strike back when we are attacked," said chancellor of the exchequer, Phillip Hammond in a statement (via Ars).
While digital defences are unlikely to be taken in any negative light, the mention of attacking digitally may cause some concern. This announcement comes just as Theresa May is finishing the drive for her Investigatory Powers Bill, which would make mass hacking of hardware legal under new guidelines.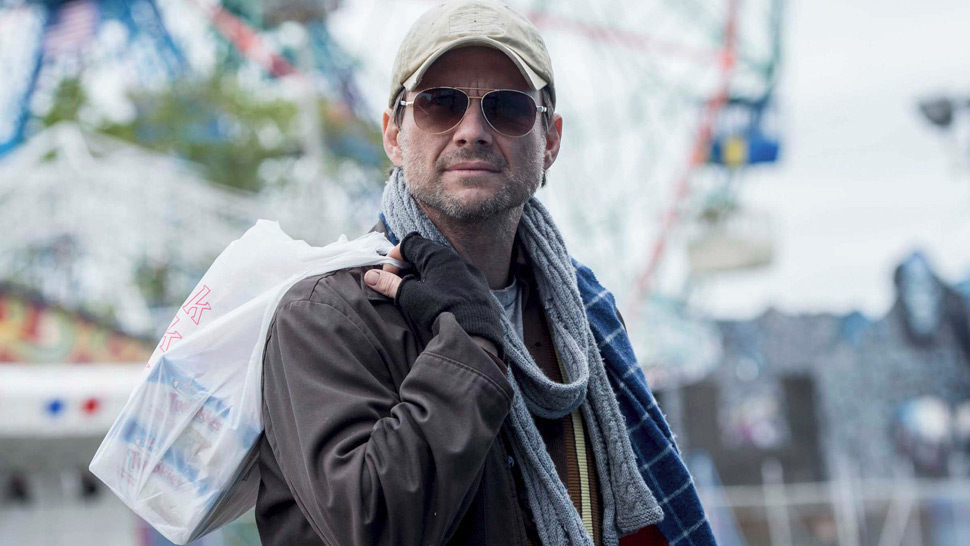 Did anyone think about hiring on Mr Robot?
The new anti-hacking initiative will see a taskforce created to tackle international cyber warfare against the UK and its businesses, as well as the development of new automated defences. Looking to the future, part of the funds will be invested in championing infosec courses and learning in universities, potentially bringing together several institutions as part of a new Cyber Security Research Institute.
This will involve collaboration with UK intelligence agencies like GCHQ, which after the past few years of revelations, is in need of improving its standing with many members of the public.
Working with industry may not be as easy as expected though, as while digital security companies are excited about the prospect of lucrative government contracts, many ISPs have resisted plans that could see the government interfering with their businesses. The Investigatory Powers Bill alone would force most service providers to store internet connection records of their customers' activities.
Discuss on our Facebook page, HERE.
KitGuru Says: Do you trust the UK government to implement new digital defences, without inhibiting the rights of its citizens? At this point, I'm not sure I do.