A panel of judges have ruled that the current system of UK intelligence collection does not breach the European Convention of Human Rights. This case has been important in clarifying the GCHQ's policy following the Snowden leaks, which detailed the extent of US and UK surveillance practices.
The current GCHQ practices are apparently not in violation of EU safeguards for human rights, privacy or free speech. The tribunal does agree that unchecked mass data collection would be illegal but notes that the ways the Government Communications Headquarters collects and preserves data are reasonable.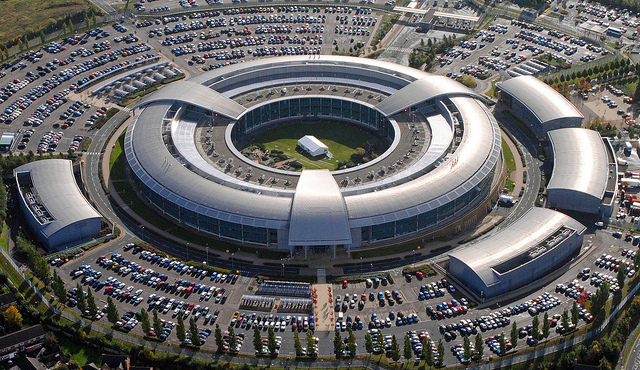 This case was filed by civil rights advocate groups, including Amnesty UK as well as Liberty and Privacy International. These groups are obviously unhappy with the ruling and plan to appeal the decision with the European court. Liberty and Privacy International claim that the UK is policing itself similarly to the US.
The Foreign Intelligence Surveillance court is a secretive panel determining the legality and legitimacy of secret government activities. However, once an appeal is filed with the EU court, officials may be pressured to explain the GCHQ's actions a bit more publicly.
Discuss on our Facebook page, HERE.
KitGuru Says: The privacy war continues as civil rights groups attempt to hold government officials accountable for over-stepping their boundaries with mass surveillance operations. Do you guys think the GCHQ deserves the scrutiny it is receiving?