It looks like Microsoft is hoping to keep Windows 10 secure with its bug bounty payouts. Microsoft has gone ahead and increased the amount it is willing to pay out to those who find problems within its new operating system, along with offering a solution.
The "Bounty for Defence" now offers double the amount it did previously, raising the payout from $50,000 to $100,000. Microsoft's reward for defence protection is now equal to its rewards for information on attacks. Microsoft detailed its new changes in a Security Response Centre blog post.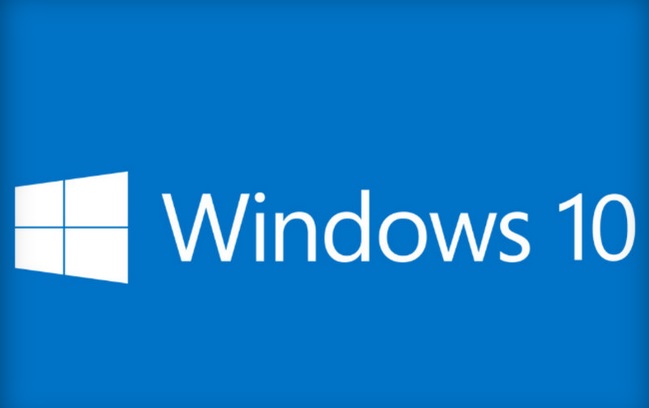 "We are raising the Bounty for Defense maximum from $50,000 USD to $100,000 USD. I am also very excited to announce that we are launching a bonus period for Authentication vulnerabilities in the Online Services Bug Bounty. We will be running an onsite contest at Black Hat in Las Vegas, August 5-6, related to this effort. Lastly, we are adding RemoteApp to the list of domains covered in the Online Services Bug Bounty."
"The changes to the Bounty for Defence reflect the continuing evolution of the Microsoft Bounty Program, based on the feedback and opportunities brought to us from the Security Research Community."
Discuss on our Facebook page, HERE. 
KitGuru Says: Well $100,000 is one way to convince people to help report and fix bugs!