OurMine has made quite a name for itself, the hacking group has successfully targeted many high-profile people and companies all in the name of 'testing their security'. This week however, it appears the group is taking a new approach by posting 3.12TB of Vevo's internal files online after one of the company's employees told the group to "f*ck off".
For those who don't know, Vevo is a joint-venture between Universal Music Group, Sony Music Entertainment, Warner Music Group, Alphabet Inc and Abu Dhabi Media. With that in mind, Vevo has a lot of information pertaining to artists and the music business under its belt.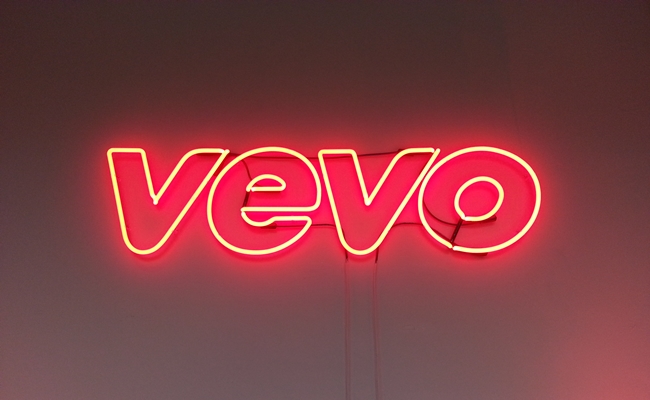 According to The Inquirer, most of the files leaked by OurMine are fairly tame and uninteresting, with a lot of it being music chart information, plans for upcoming social media campaigns and some details about artists under Vevo management. There was some sensitive information to be found though, including the fire alarm code for the company's offices.
OurMine doesn't usually leak information, so this particular story caught us by surprise. As it turns out, the group apparently decided to leak the data after one of Vevo's employees offended them. Vevo itself has confirmed that the hack was legitimate in its own statement, which reads: "We can confirm that Vevo experienced a data breach as a result of a phishing scam via Linkedin. We have addressed the issue and are investigating the extent of exposure".
KitGuru Says: This has been an unusual development given that OurMine doesn't typically leak large amounts of data. Still, it doesn't seem like this particular leak was too damaging for Vevo either way.