Last week it emerged that TalkTalk was hacked, causing a significant amount of personal and financial user data to be stolen. Now though, the ISP is looking to calm its four million customers by claiming that the cyber attack was 'not as bad' as previously thought. In an update on the TalkTalk site, the financial data stolen from its database was "materially lower" than expected.
While the hack may not be as bad as first thought, there are still 'up to' four million customers potentially at risk, which is pretty damn bad. Though the financial data the hackers managed to grab is not enough on its own to access any bank accounts.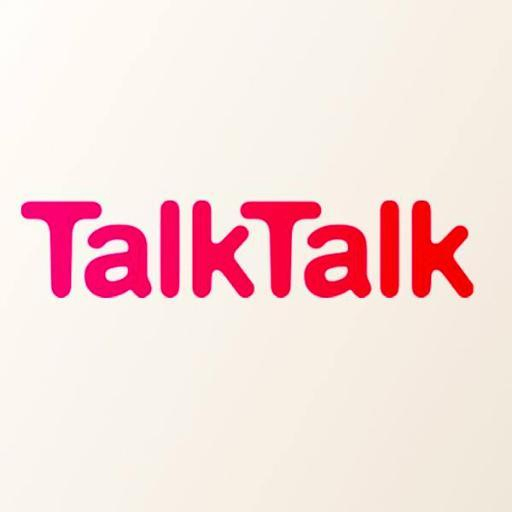 According to TalkTalk's CEO, these attackers may be planning to pose as bank staff in order to ring up customers and trick them in to handing over more information, which would then allow them to access bank accounts.
Unfortunately at this time, TalkTalk has yet to confirm exactly what data was stolen and whether or not it was properly encrypted. Additionally, investigations are still under way but for now, we don't know who was behind this attack.
KitGuru Says: The TalkTalk hack was big news when it came to light on Friday evening. This could also end up being pretty bad for the ISPs customers. Are any of you currently on TalkTalk? Would you trust them with your data after this breach?