Earlier this morning we learned that email provider, Yahoo, had been accused of secretly scanning the emails of all of its users at the request of the United States government. Using a specialised piece of software, Yahoo is said to have scanned the emails of all users for specific phrases and statements. It took most of the day, but Yahoo has now released a carefully worded response, claiming reports are 'misleading'.
The initial accusations came from a Reuters report, after the news outlet spoke with several former employees of Yahoo who all claimed that the company began scanning emails for the US government in 2015.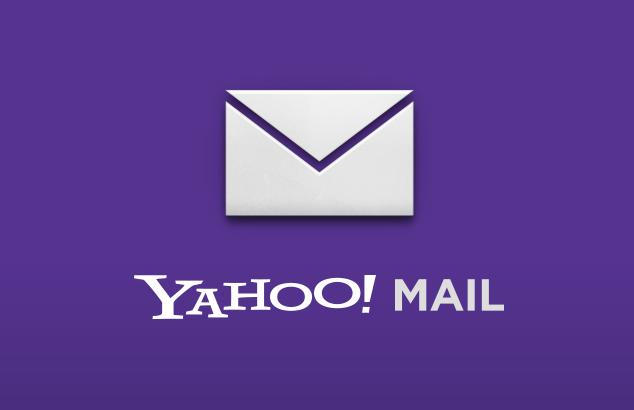 In a statement released today, Yahoo explained its side, playing down the report by claiming that it is misleading. "The article is misleading. We narrowly interpret every government request for user data to minimise disclosure. The mail scanning described in the article does not exist on our systems."
As the BBC points out, Yahoo calls itself a "law-abiding firm" when it comes to government information requests. However, since then tech giants like Microsoft and Google have also been asked if they have received similar email scan requests. Microsoft says that it has "never engaged in the secret scanning of email traffic", while Google said "We've never received such a request, but if we did, our response would be simple: 'no way'".
KitGuru Says: US government data requests has been a hot topic for a couple of years now, one that tech companies have been at the forefront of. What do you guys think of this issue? If Yahoo has been scanning all user emails, would you leave for another service?