Back in 2013, the online, tor accessible drug marketplace Silk Road was shut down and its alleged owner, Ross Ulbricht arrested by the FBI and a collection of other policing organisations. On top of that though, the authorities seized around tens of thousands of bitcoins worth many millions of dollars. Yesterday it put some of those up for auction in blocks of several thousand coins, with the highest bidders set to be announced today.
This is actually the second auction of bitcoins that the US authorities have taken part in, with 30,000 being sold back in June this year. The average value per coin is a lot lower today than it was back then, but interestingly enough, that's not expected to affect the bidding activity much, since large scale bitcoin buyers appear to be hoarding the currency and buying regardless of price.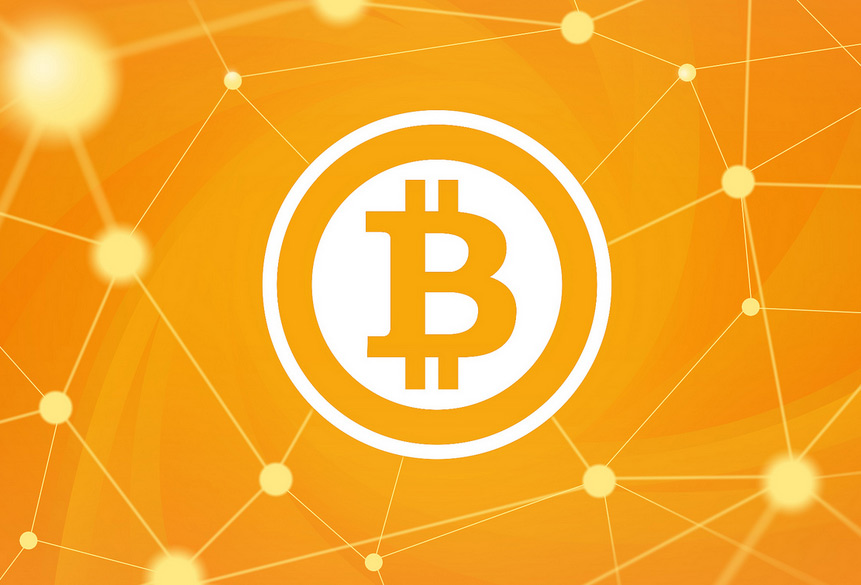 During the June sale, venture capitalist Tim Draper bought $19 million worth of bitcoins for an undisclosed sum, according to RT.
Here's hoping that the US Marshals office, which is in charge of the auction once again, doesn't blunder as it did before. During the June auction it managed to reveal the private names of potential bidders prior to the sale.
Even after this sale of 50,000 coins, US authorities will still hold almost 100,000 more in cold storage.
Discuss on our Facebook page, HERE.
KitGuru Says: While it would be nice to  pick up some bitcoins on the cheap, I don't think many of us can afford the 2,000 and 3,000 bitcoin blocks that are the US is pushing.
Image Source: Jason Benjamin