YouPorn, yes, the porn site, announced yesterday that it had completed its search for an eSports team to sponsor, settling on Play2Win, which will now have its DotA 2 team branded as Team YP. However not everyone is happy about this, like Wargaming.net's head of eSports in Europe, Nicolas Passemard who said that he thinks sponsors like that, could lead to less of an inclusive environment for professional gaming.
"When we see the audience coming to our events, a father with his son I find this personally really satisfying," Passemard said (via PCG). "I'm proud of it and I'd like it to stay like that. [… But] If we start adding YouPorn or whatever company which is very adult oriented then I expect the parents to be responsible enough not to bring their children."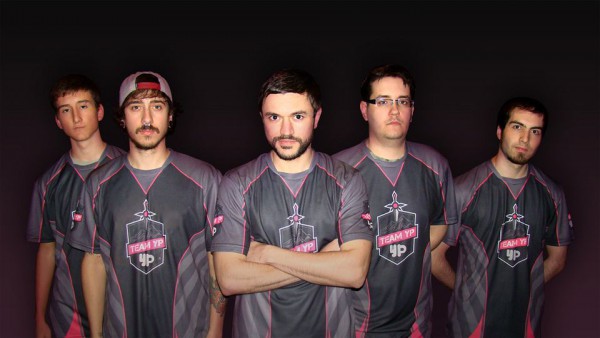 As with all corporate sponsorship however, YouPorn isn't painting up its players like they're an ESA scientist, instead using a subtle logo that doesn't even mention the company name. It's just, "Team YP." On top of that, YouPorn content isn't marketed to children, it's marketed at adults. That's drastically different from many eSports sponsors.
Take Monster Energy for example, it's been sued several times for marketing its products to young children and teenagers and on top of that, its products have been linked with real-world deaths.
In all fairness, Mr Passemard did say that even if YouPorn decided to sponsor a team at one of his company's eSports events, they wouldn't block it, but he did highlight that he was proud of the fact that parents bring their children to the events and wants to see that continue.
Discuss on our Facebook page, HERE.
KitGuru Says: There's no reason that "Team YP" as a name with no related media should cause any problems for family entertainment.