The Resident Evil franchise is looking to make a big return in 2017 with the launch of Resident Evil VII in January and while many PS4 players have already had the chance to test out a slice of the game, PC players will also be getting the same opportunity within the next couple of weeks.
'The Beginning Hour' demo was initially released on PS4 back at E3 and has been updated twice since then to keep players coming back to unlock new secrets. The PC version of this demo will come with "a multitude of PC-specific settings and graphics options", which will give us all an early look at how well the game will run on a variety of PC hardware.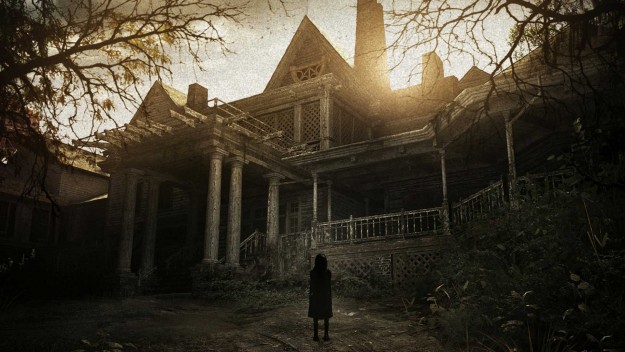 Over the weekend during the PlayStation Experience event, the 'midnight' update hit the Resident Evil VII demo on PS4. Capcom has confirmed that this update will be incorporated into the PC version of this demo, which drops on the 19th of December.
All early signs also seem to point to the PC version of this game being quite good, as Capcom has also previously listed requirements to achieve 1080p/30 gameplay as well as 1080p/60. The system requirements are more than reasonable too.
KitGuru Says: Things are looking positive for Resident Evil VII on PC so far but we won't know for sure until people start getting their hands on the game. I'll be looking forward to the demo later this month myself. Are any of you guys big Resident Evil fans? Will you be trying the game out on PC before it launches in January?