Since it debuted, Android has been known for its open platform approach, a unique stance within a market that often remains closed. In a slight change of pace, Google has announced that it wants to put a stop to unverified devices using its Play Store applications.
Despite its open Android stance, Google has always been stern against unverified devices making use of its operating system and subsequent applications. Unverified devices have always had to side-load the applications, meaning that official access to the Play Store wasn't granted straight out of the box.
Those sourcing off-brand devices, such as those that come from China, will now have to proceed with extra caution, as Google will no longer allow the side-loading of its Play Store, revoking access to its plethora of applications in the process. Instead, these users will have to resort to other third-party stores with are mostly responsible for distributing the large amount of malware on the platform.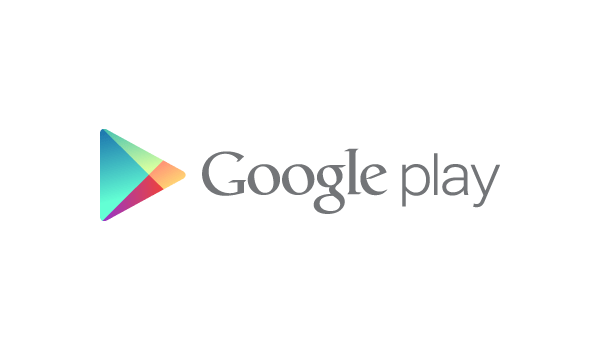 This poses limitations on official users of the Play Store, too, as users will no longer be able to install a custom ROM with a certainty that it will work despite the device meeting all requirements beforehand.
Fortunately for those testing devices that might not have yet been given the stamp of approval, Google has put in place a white-listing system alongside its customer services, enabling testers and reviewers to ensure their device is compatible with the official store before use. This might, however, take more time than it previously used to.
Overall, Google's Play Store isn't immune to malware, as 500,000 users have recently been revealed to have been exposed to dodgy QR code applications. SophosLabs reports that at least 7 applications were ridden with an adware-producing virus known as Andr/HiddnAd-AJ.
Needless to say, this isn't the first time Google's Play Store on Android has experienced such a debacle, given its open platform nature. This particular malware proved a pain to the affected, lying dormant for approximately 6 hours before springing into action, pushing adverts at any given opportunity.
Discuss on our Facebook page, HERE.
KitGuru Says: Despite this, Google's Play Store is still the most secure place to get a hold of applications on Android, so it's unusual that Google would want to deny access to anyone at all. Either way, it has posed questions surrounding just how long the platform will remain as open as it has done. Would you like to see a little more regulation on Android or do you think it is important to stay open source?