Despite Google's Pixel 2 line of smartphones experiencing a plethora of troubles since they released starting October, both the Pixel 2 and its big brother, the Pixel 2 XL have maintained a certain amount of popularity. It seems that the troubles are far from over, however, as Pixel 2 XL users are still experiencing an audio bug.
Since the launch of the Pixel 2 XL, users flocked to Reddit and Google's own forums to report buzzing sounds coming from its front-facing speakers, paired with micro-vibrations that can take its toll during phone calls. The issue has been present since November, and while it's been reported on previously, it seems to have lacked the attention it deserves from Google.
The problem is often reported to occur when the volume is above half way, particularly around the three-quarter to full mark. This doesn't limit the problem, however, as users who maintain a lower volume are still seemingly experiencing the same issue.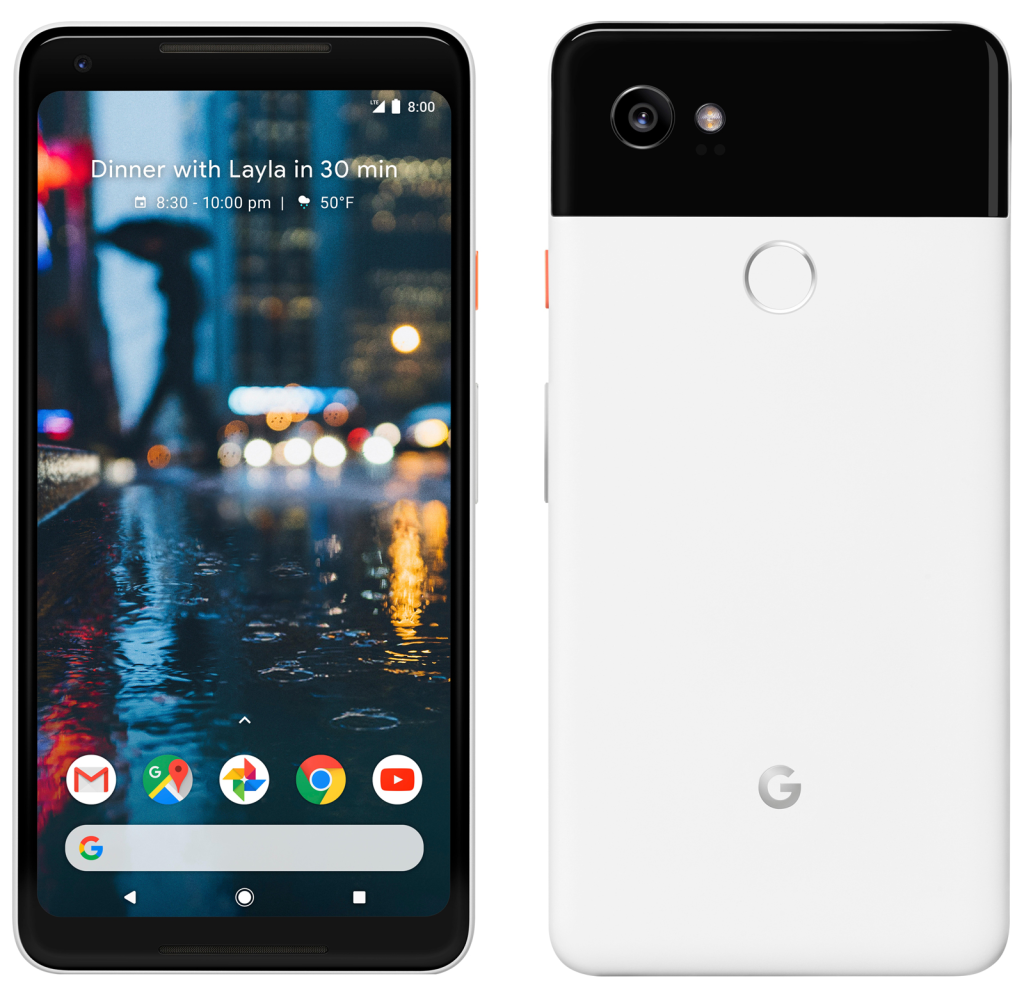 A Community Specialist gave the same advice that other users affected by previous audio issues were given; restart the device into safe mode, uninstall third-party applications and, potentially if needed, perform a full factory reset. There haven't been any notable accounts of this troubleshooting method succeeding, resulting in many choosing to pursue an RMA.
It seems that no fix is currently available, leaving many users having to replace their device through the proper Google Support channels. Although the company has claimed it will attempt to fix it via a software update, it seems that some issue just can't be ironed out that way. This might be one of them.
KitGuru Says: It's such a shame, as I've wanted the XL variant since I heard the rumours before release. Have you been experiencing issues with either the Pixel 2 or the Pixel 2 XL?